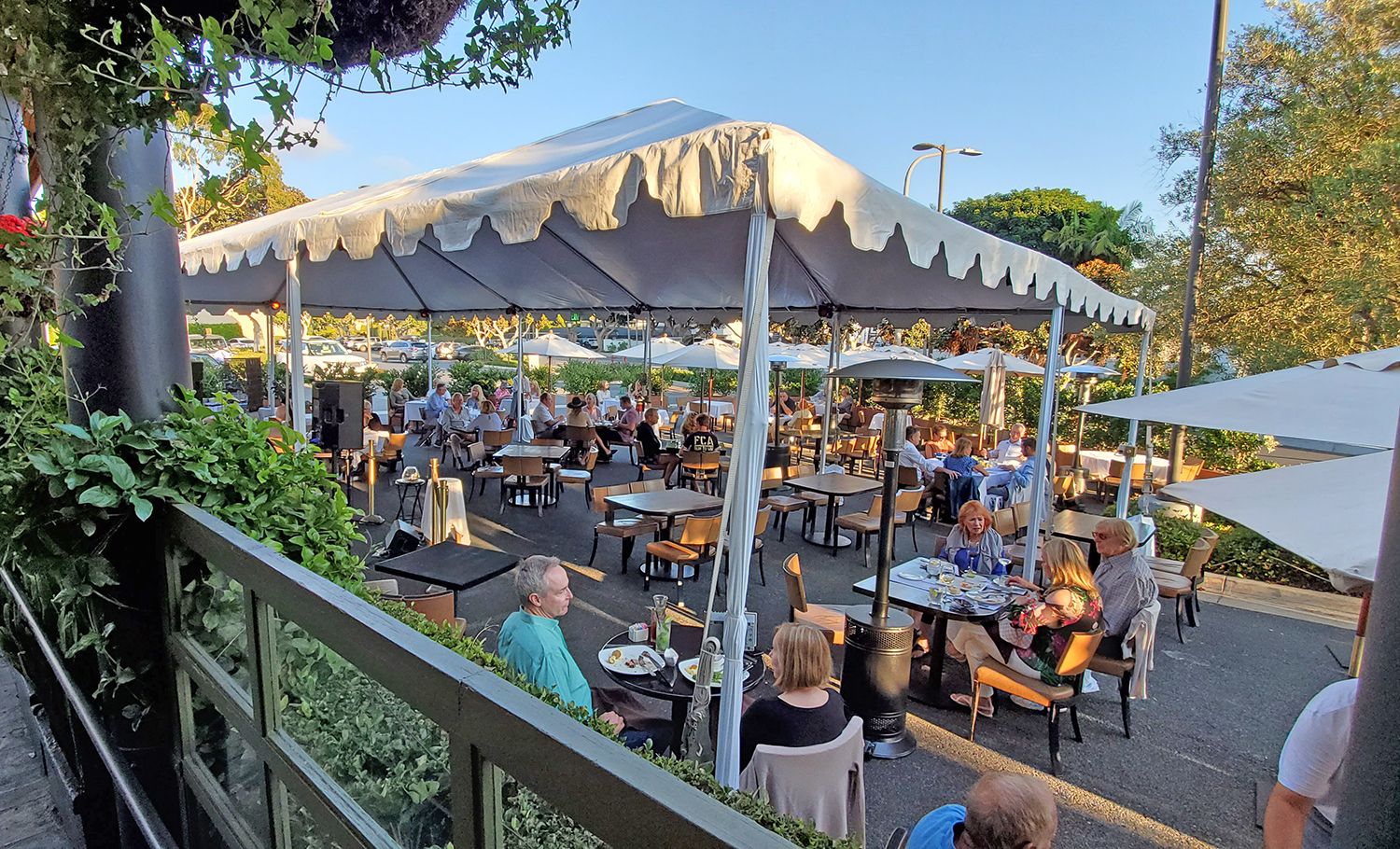 August 7, 2020
NB Indy
By Christopher Trela

One of my favorite things to do every summer is dine at Bayside Restaurant on a Friday evening, then take their complimentary shuttle down the street to the Hyatt Regency to enjoy one of the performances in the Hyatt's Summer Concert Series.
This year is a bit different. The Summer Concert Series is cancelled, but dinner and live music is still on tap, thanks to the new Summer Jazz Festival at Bayside Restaurant.
The Irvine Barclay Theatre, renowned for its annual jazz series that brings the best jazz artists to the Barclay stage (thanks to the efforts of Barclay President Jerry Mandel, himself an accomplished jazz saxophone player), has partnered with Bayside on this Saturday afternoon series that starts August 15 and runs through September 26  (Except Sept. 9—Labor Day weekend).
Mandel has managed to coax some impressive jazz talent to take part in this series, although it doesn't take much to convince musicians to come to Newport Beach for an al fresco musical showcase.

To read the full article, visit NB Indy: https://www.newportbeachindy.com/bayside-restaurant-and-irvine-barclay-theatre-host-summer-jazz-lunch-series/