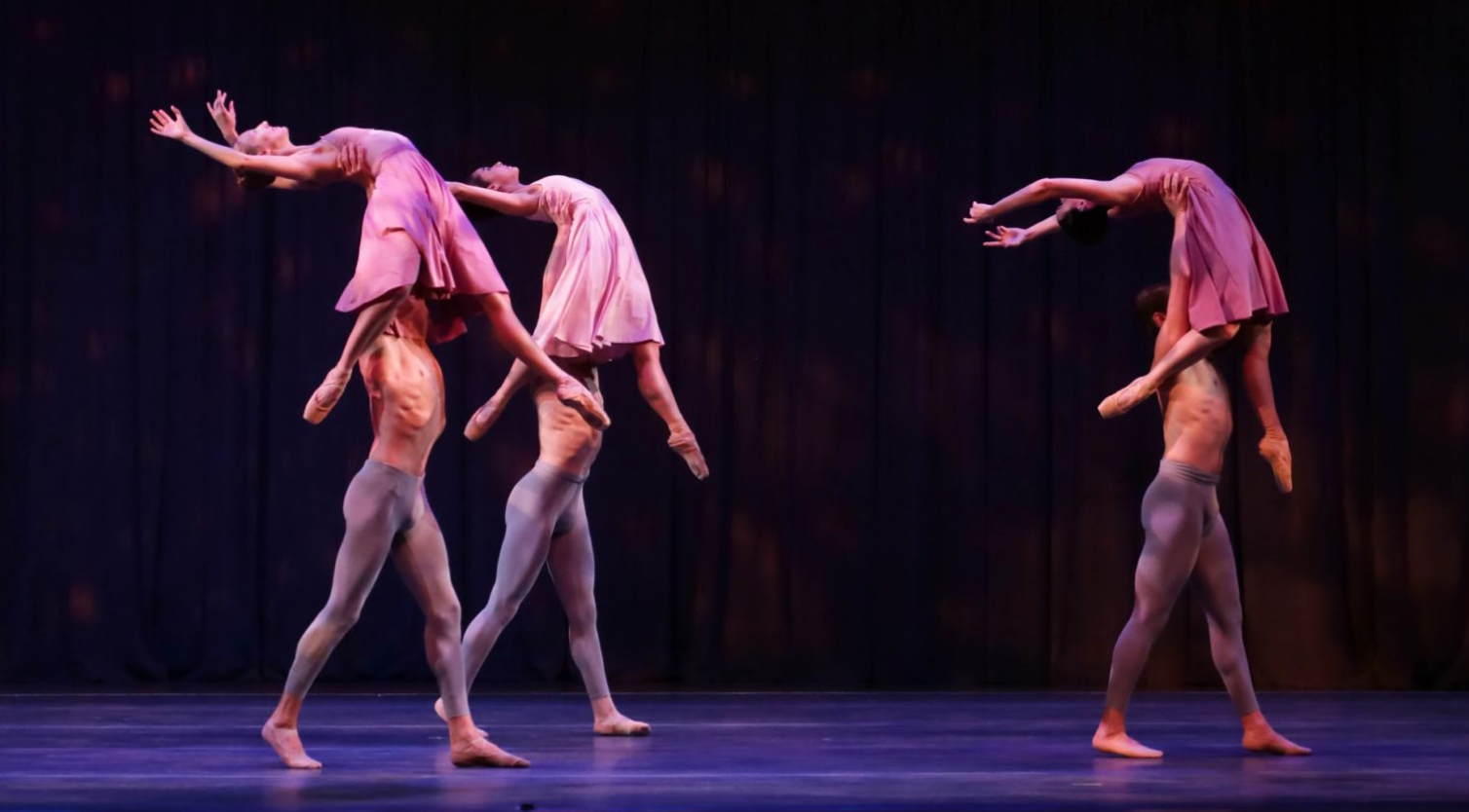 July 24, 2020
VoiceofOC
By Kaitlin Wright
On March 13th, when the coronavirus pandemic was declared a national emergency, Lynch knew she needed to start making some decisions.
"We held on as long as we could, but we were tied to UC Irvine for housing and studio space and to the Irvine Barclay Theatre for the performance. I had to take cues from these partners and for a while we were all just waiting," said Lynch.
With dancers housed two to a room, and many people expected to fly in from other parts of the country, the odds were not in Lynch's favor.
"The thought crossed my mind to go virtual, but the choreographic process is such an in-person event. It felt like forcing something just to have something," said Lynch.
Though the world transitioned to online operations fairly quickly, it was not without its logistical challenges, especially for dance. Pirouettes on carpet and jetés in the kitchen are mostly unsuccessful.
"In the case of us dance makers, artists, performers, as well as all those on the technical spectrum working in the theater, the rug has just been pulled out from under our feet," said another soon-to-be NCI choreographer Kate Skarpetowska.
To read the full article, visit the VoiceofOC: https://voiceofoc.org/2020/07/national-choreographers-initiative-goes-dark-for-the-first-time-in-17-years/