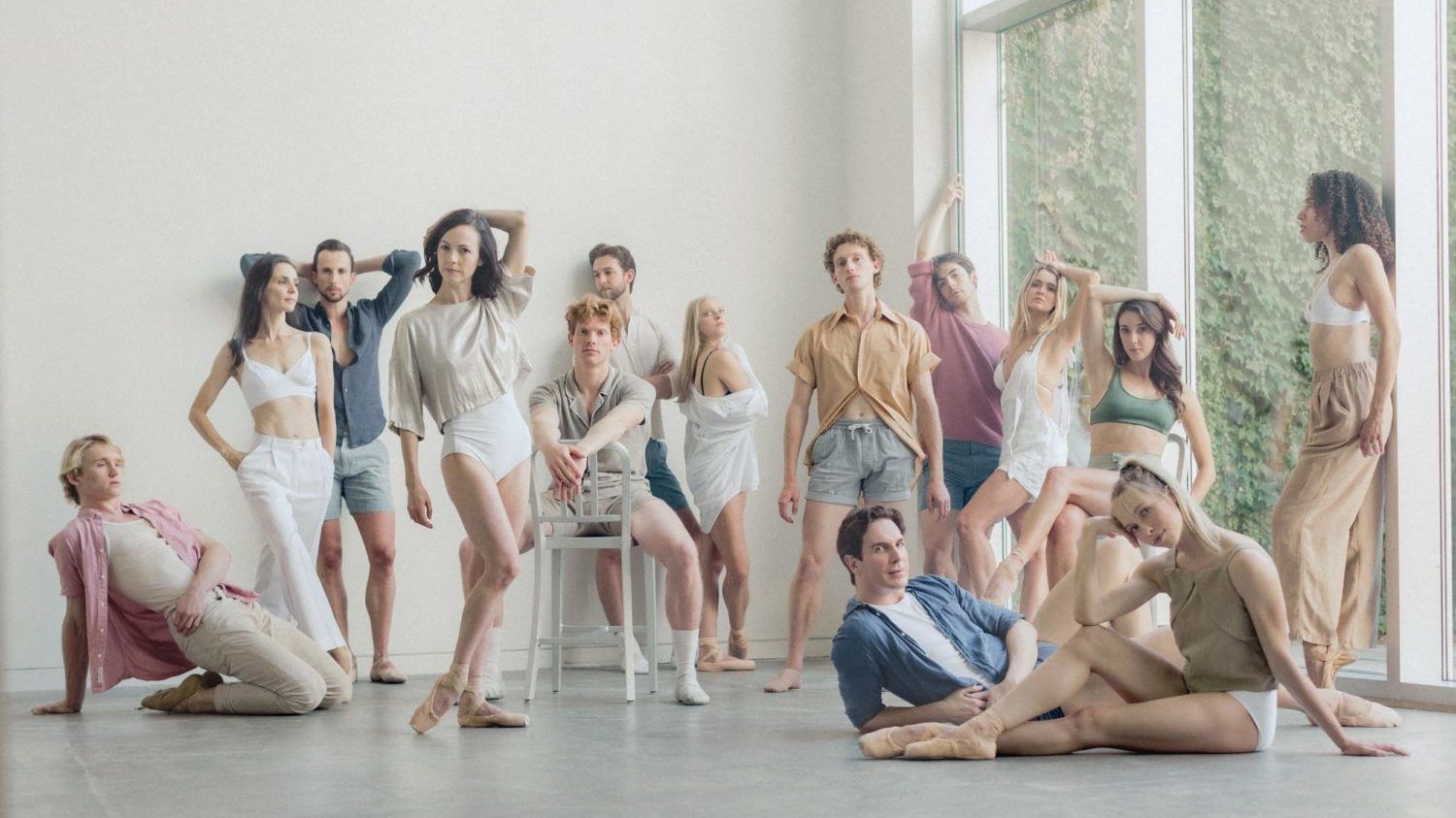 October 23, 2019
Voice of OC
By Laura Bleiberg
Skylar Campbell, a Laguna Beach native son and principal dancer with the National Ballet of Canada, has launched a touring troupe of illustrious dancers that will make its debut in Irvine.
The Skylar Campbell Dance Collective will premiere at the Irvine Barclay Theatre in June 2020, assembling leading artists from the Toronto company, New York City Ballet and Boston Ballet. A roster of Orange County talent is working behind the scenes: philanthropist and principal donor William J. Gillespie is executive producer; choreographer and retired UC Irvine dance professor David Allan is the collective's artistic advisor; former Ballet Pacifica dancers Kelly and Viktor Uygan (Campbell's mother and step-father) are ballet masters; and Michel Gervais, an Irvine-based ballet teacher and choreographer, is artistic assistant.
In a recent phone interview from his home in Toronto, Campbell said he started planning the project a year ago. At first, the group will tour in summer only.
To read the full article, visit the Voice of OC: http://www.voiceofoc.org/2019/10/skylar-campbell-to-premiere-his-new-dance-group-in-orange-county/
Laura Bleiberg is a contributing writer for Arts & Culture at Voice of OC. She can be reached at laura.bleiberg@gmail.com.