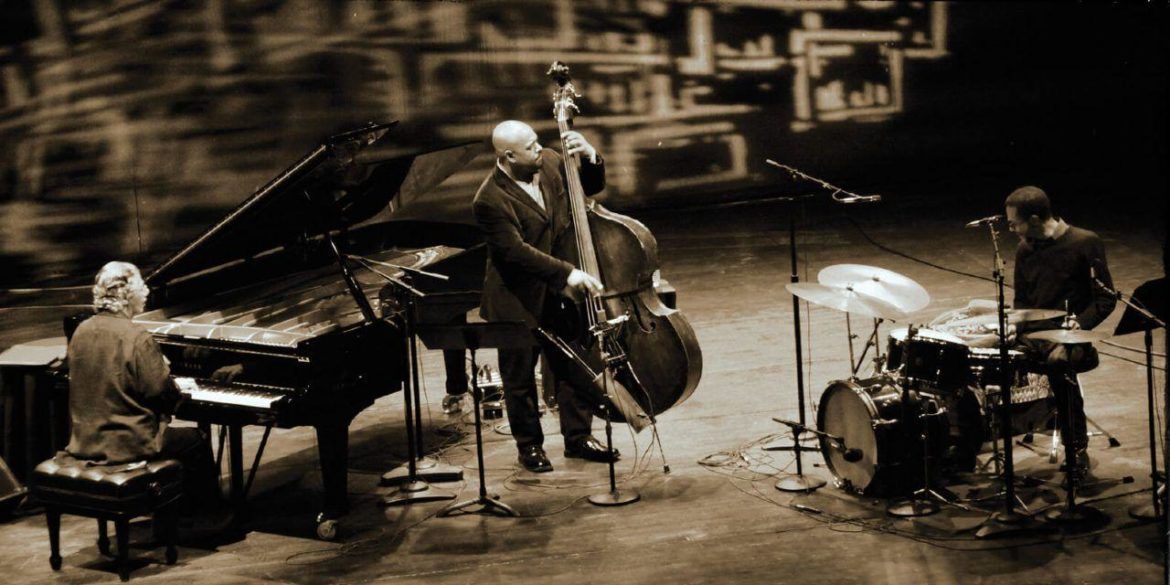 October 2, 2019
Voice of OC
By Paul Hodgins

Jerry Mandel was practically bouncing up and down with excitement when I ran into him last Friday at the Irvine Barclay Theatre. "This is a great week for the arts in Orange County," said Mandel, president of the Barclay. "This weekend we have some of the best dance groups in the country. And next week we have not one but two jazz legends."
Mandel was attending the opening night of the Laguna Dance Festival, which brought together three innovative companies from the U.S. and Canada last weekend for a three-day feast of dance that leaned heavily on accessibility and entertainment without sacrificing depth or quality. Parsons Dance Company, Ballet West and RUBBERBAND gave us a sampling of the kind of work that each company does best.
The festival is a return to form for the Barclay, which featured many well-curated and fascinating dance seasons under its previous president, Doug Rankin, but has changed direction under Mandel, whose personal taste runs more to cabaret and jazz. Let's hope that Mandel was sufficiently impressed by the large crowds that turned out for the festival (Saturday's performance, featuring all three companies, was sold out) to consider bringing LDF – and other innovative dance presentations – back to the Barclay on a regular basis. Clearly, there's an audience for dance there.

To read full article, visit the Voice of OC: http://www.voiceofoc.org/2019/10/irvine-barclays-star-studded-season-includes-chick-corea-performing-this-friday/
Paul Hodgins is the senior editor of Arts & Culture at Voice of OC. He can be reached at phodgins@voiceofoc.org.