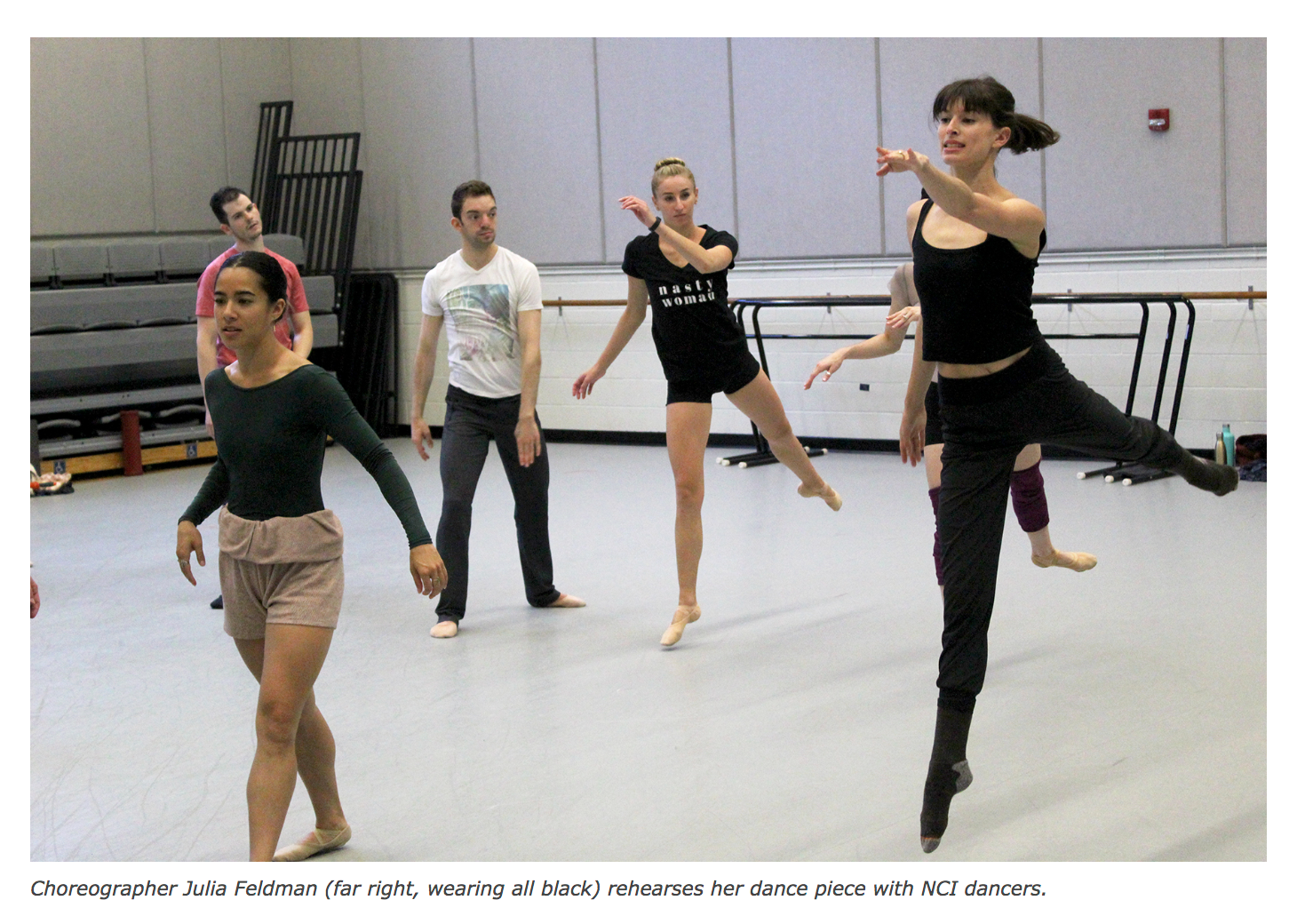 July 19, 2019
Newport Beach Independent
by Christopher Trela
A quartet of ballets are being born this month, but they are not easy births. Four choreographers hand-picked for their diverse styles and artistic sensibilities have three weeks to hone their dance pieces before they are introduced to the world at the 16th annual National Choreographers Initiative on July 27 at the Irvine Barclay Theatre.
Longtime Corona del Mar resident Molly Lynch leads the program as artistic director. She previously served as founder and artistic director of Ballet Pacifica for 15 years and is now chair of the dance department at the Claire Trevor School of the Arts at University of California, Irvine.
To read full article, visit the Newport Beach Independent: https://www.newportbeachindy.com/cdm-resident-leads-annual-national-choreographers-initiative/