New Swan Shakespeare Festival is a professional Shakespeare festival located on the campus of UC Irvine in Orange County.  We typically produce two Shakespearean works in rotating repertory under the stars. New Swan features students and professionals working side by side to produce scintillating Shakespearean productions in a 130-seat, 15-ton, portable, mini-Elizabethan space. The community, campus, and press have embraced New Swan's productions, seminar series, and outreach programs.
The New Swan company is comprised of current and former students, faculty, and staff of the Drama Department at UC Irvine. Thus, New Swan is an entirely Anteater operation.
Ticket services for the New Swan are provided by Irvine Barclay Theatre.
---
Due to health concerns, New Swan Shakespeare Festival management has made the difficult decision to cancel all performances at the New Swan Theater from August 10th through the 14th at this time. We are very sorry for any disappointment and inconvenience. Ticketholders should please contact New Swan Ticketing at the Barclay at 949.854.4646 x1 to discuss options. We thank you in advance for your continued support and understanding.
Pericles Prince of Tyre
July 8, 14, 16, 22, 24, 29,
August 5, 7, 12, 18, 21, 25, 27, 31
September 2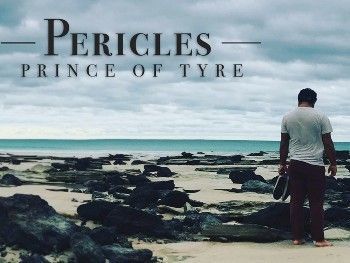 Destiny leads Prince Pericles on a fantastical tour of the vast and varied world. Through shipwrecks, tournaments, assassins, and pirates, a lost prince finds his family and himself. Join us and celebrate the resiliency of the human spirit!
---
The Comedy of Errrorrs
July 9, 10, 17, 21, 23, 28, 30, 31
August 4, 6, 10, 11, 13, 14, 17, 19, 20, 26, 28,
September 1, 3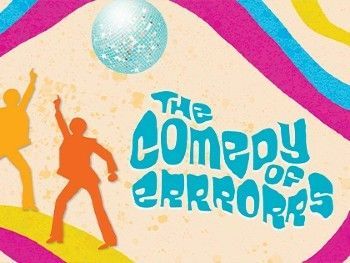 New Swan lands Shakespeare's wittiest comedy on a 70's boardwalk. Will the double set of funk-loving twins unravel the mysteries of mistaken identities, madness, and witchcraft? Boogie on down and find out!
---
One Night Only Special Event
An Evening with Shakespeare's Fool
Tuesday, July 26, 2022 at 8pm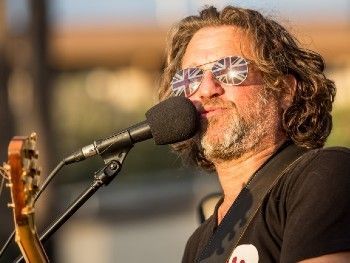 British singer/songwriter and guitarist, Jason Feddy, has composed fresh, charming, and compelling tunes for a selection of songs and speeches from Shakespeare's comedies and tragedies.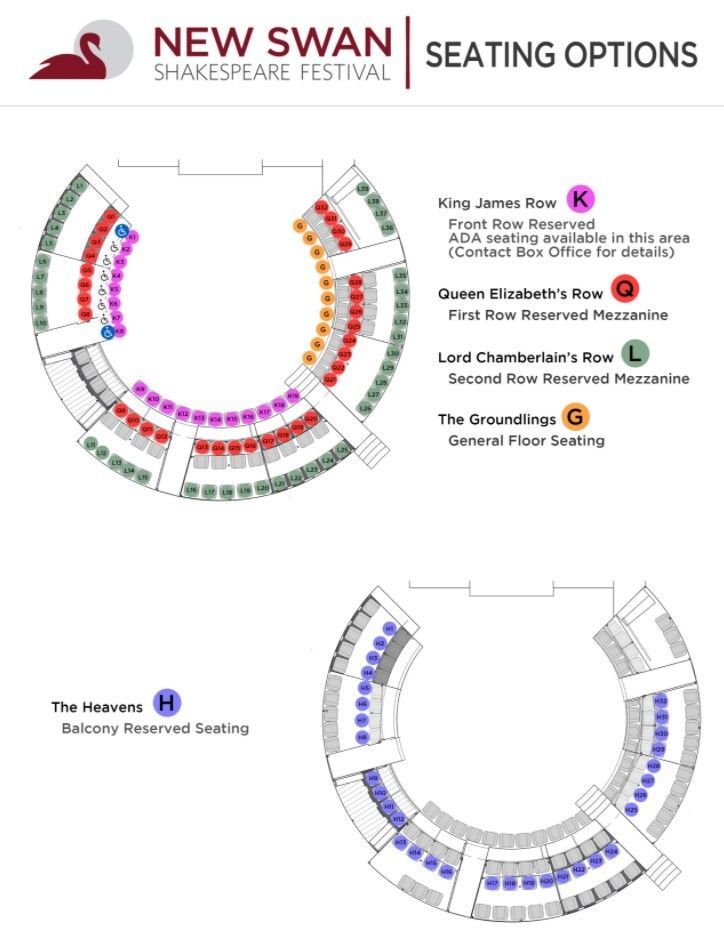 New Swan Shakespeare Festival is hosted and produced in collaboration with the University of California, Irvine, the Claire Trevor School of the Arts, and the Department of Drama.