New Swan Shakespeare Festival is a professional Shakespeare festival located on the campus of UC Irvine in Orange County.  We typically produce two Shakespearean works in rotating repertory under the stars. New Swan features students and professionals working side by side to produce scintillating Shakespearean productions in a 130-seat, 15-ton, portable, mini-Elizabethan space. The community, campus, and press have embraced New Swan's productions, seminar series, and outreach programs.
The New Swan company is comprised of current and former students, faculty, and staff of the Drama Department at UC Irvine. Thus, New Swan is an entirely Anteater operation.
Ticket services for the New Swan are provided by Irvine Barclay Theatre.
---
Pericles Prince of Tyre
August 18, 21, 25, 27, 31
September 2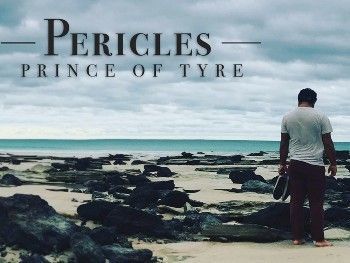 Destiny leads Prince Pericles on a fantastical tour of the vast and varied world. Through shipwrecks, tournaments, assassins, and pirates, a lost prince finds his family and himself. Join us and celebrate the resiliency of the human spirit!
---
The Comedy of Errrorrs
August 17, 19, 20, 23, 24, 26, 28, 30
September 1, 3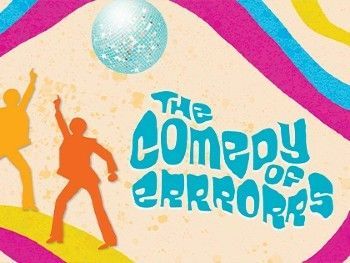 New Swan lands Shakespeare's wittiest comedy on a 70's boardwalk. Will the double set of funk-loving twins unravel the mysteries of mistaken identities, madness, and witchcraft? Boogie on down and find out!
---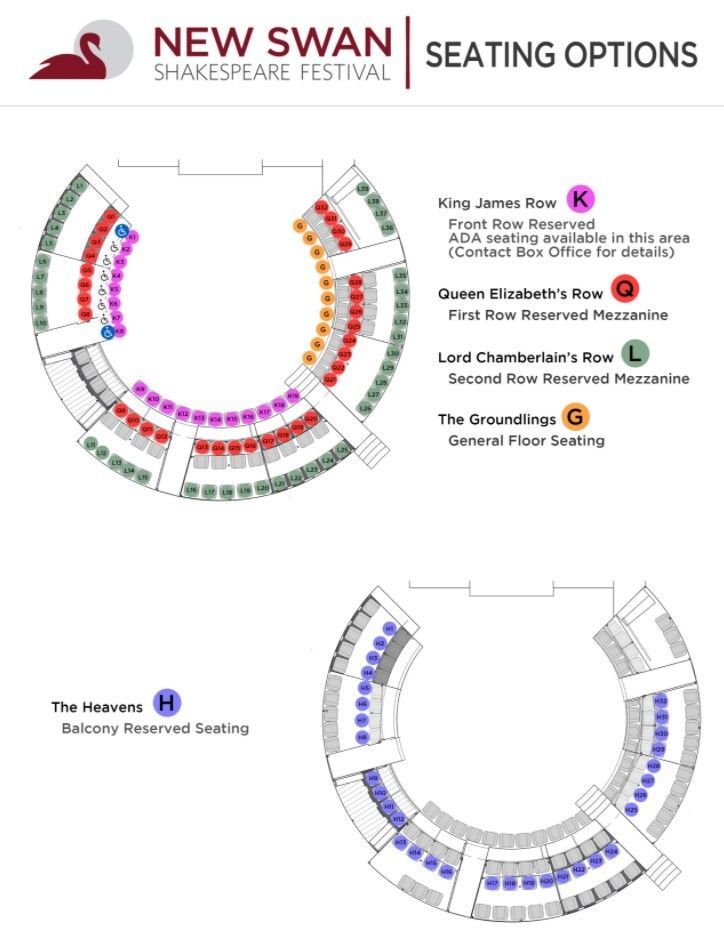 New Swan Shakespeare Festival is hosted and produced in collaboration with the University of California, Irvine, the Claire Trevor School of the Arts, and the Department of Drama.