SPEAKER
From SNL & Beyond: Laraine Newman & Alan Zweibel
Sat. Nov. 11, 2023 at 8pm
---
A hilarious evening with an original star & writer of Saturday Night Live!
Join original SNL cast member Laraine Newman and original SNL writer Alan Zweibel as they take us behind the scenes of the early days of the iconic Saturday Night Live. The evening will also include a moderated conversation with Patti McCarthy followed by an audience Q&A!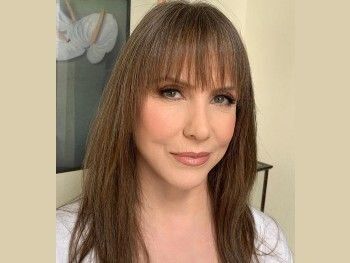 Laraine Newman is a founding member of The Groundlings, an American improvisational and sketch comedy troupe which became the launching pad for many of SNL's most famous cast members including Phil Hartman and Maya Rudolph. After seeing Laraine in The Groundlings, SNL creator Lorne Michaels asked her to join the original cast of Saturday Night Live in 1975. In addition to her remarkable impersonations of Barbra Streisand, Gloria Vanderbilt, Rosalynn Carter, and Rose Kennedy, Newman played many of SNL's signature characters, including Connie Conehead and the Valley Girl Sherrie. Laraine currently has a thriving animation career as a voice actor and has written for McSweeney's, the food magazine One for the Table, The Believer, The Jewish Journal, Huffington Post, and Esquire.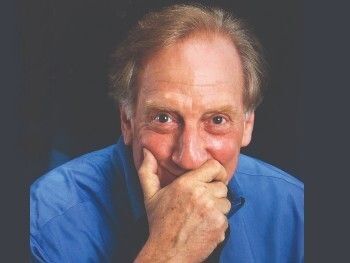 Alan Zweibel has won multiple Emmy and Writers Guild awards for his work in television, which also includes It's Garry Shandling's Show, The Late Show with David Letterman, and Curb Your Enthusiasm. Alan has written eleven books, including the 2006 Thurber Prize-winning novel The Other Shulman and his cultural memoir Laugh Lines: My Life Helping Funny People be Funnier.
This evening will be moderated by Patti McCarthy.
Watch & Listen