SPEAKER
Nigella Lawson
Featuring KCRW's Evan Kleiman
Sat. Nov. 26, 2022 at 7:30pm
Enjoy an opportunity to submit cooking-related questions for Nigella to answer.
---
"Nigella cookbooks are intimate – something like a diary. Confessionals of failures, flaws, greed, indulgence, accidents good and bad, the joy of doing it right. Of showing off for a friend."—The Guardian
A beloved British cookbook author, Nigella Lawson's books have sold over 12 million copies, and her successful television programs have made her a household name around the world.
In 1998, she published her first cookbook, How To Eat, The Pleasures and Principles of Good Food. She now has twelve bestselling books to her name, including her latest, Cook, Eat, Repeat: Ingredients, Recipes, and Stories. Her first TV series, Nigella Bites, aired in 2000, followed by a string of successful series broadcasts in the U.K., U.S., Australia, and beyond.
Join Nigella as she talks about her favorite recipes, her approach to filming and entertaining, and shares behind the scenes stories of her life in food and why cooking means so much to her.
This evening will be moderated by Evan Kleiman.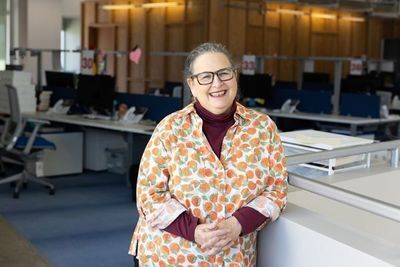 Watch & Listen