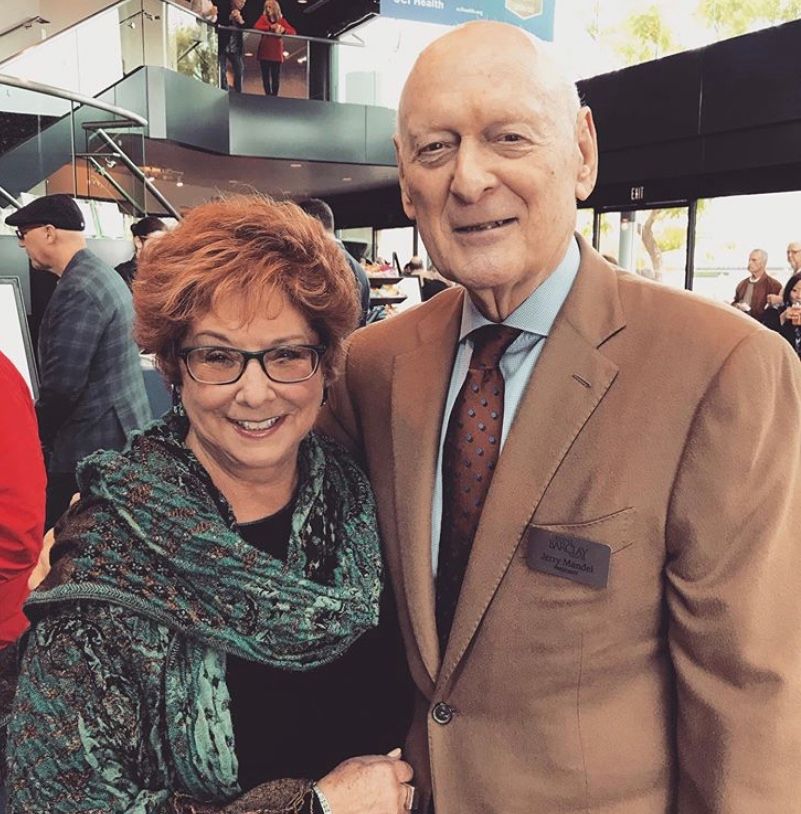 Through the ArtsReach Program at The Barclay, we look for opportunities to partner with local organizations to increase access to the arts and support the community. 
Early this year The Barclay teamed up with local Irvine charity Working Wardrobes to create a new community partnership. For our first project together, we donated $10 from every ticket sold for our 'Ain't Misbehavin' show on Sunday, February 7, 2020, to Working Wardrobes. We also offered  discount tickets to Working Wardrobes supporters and they helped us to promote the show. We were delighted that Barclay patrons donated a total of $4000 to the charity through this one event. 
Over the past 30 years, Working Wardrobes have helped 105,000 men, women, young adults and veteran clients overcome challenges to enter the workforce. Sadly, one week before the show, a fire destroyed the Working Wardrobes headquarters in Irvine. Suddenly, support from our patrons was even more important. 
Before the show, Jerri Rosen, CEO of Working Wardrobes, took to the stage with Barclay President, Jerry Mandel, to give the audience an update and thank everyone for the amazing outpouring of support they had received. We were able to give free tickets to all the Working Wardrobes volunteers as a thank you and it was a great opportunity for them to relax and enjoy the show after such a tough experience. 
'Thank you SO much for reaching out and for making our partnership work. So proud to partner with you.' 
Jerri Rosen, CEO/Founder Working Wardrobes 
Working Wardrobes Mission 
'We do everything in our power to help men, women, young adults and veterans overcome difficult challenges so they can achieve the dignity of work, and the 'Power of a Paycheck'.
https://workingwardrobes.org/
ArtsReach Program 
The ArtsReach Program at the Barclay aims to deepen the experience of our audience by providing additional lectures, open rehearsals, masterclasses and workshops with the artists we present. By developing partnerships with local organizations we engage new audiences from the local community as well as providing unique experiences for our regular patrons. We bring 80 of the finest performers in their art form to Irvine each year and we aim to benefit as many local communities as possible.