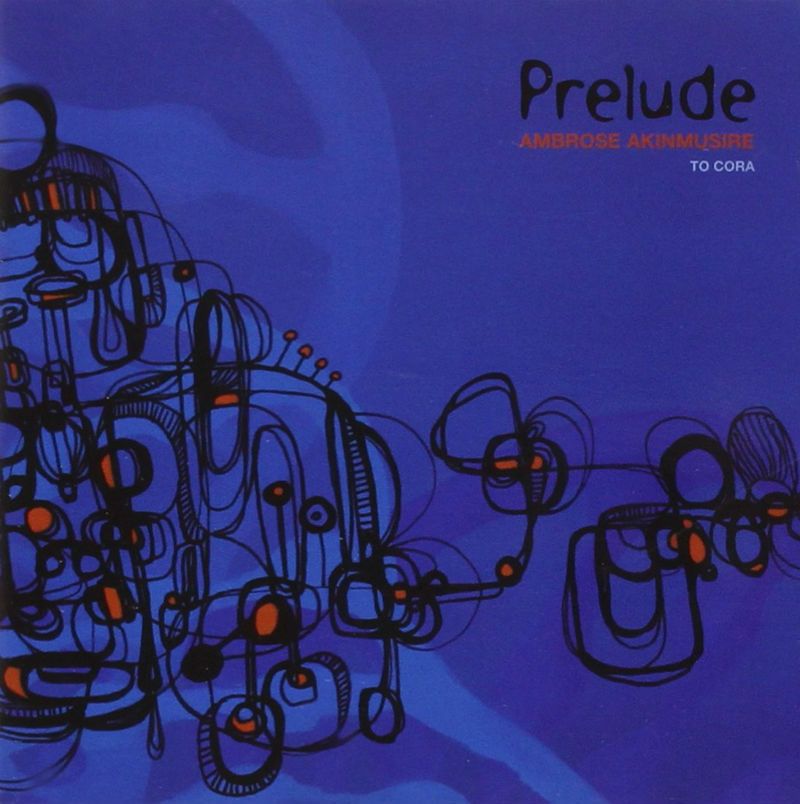 Triumphant Trumpets ⁠— A 100-Year Retrospective
This week we're continuing our walkabout through jazz trumpet history, and I'm sharing with you some of my favorite players and recordings.
Part 3 of 3 – The Contemporary Trumpet Masters
Wynton Marsalis 
With his 1982 debut album, trumpeter Wynton Marsalis returns to the acoustic styles of the late '50s and '60s. One of Marsalis' best early albums, it features seven tracks, three composed by Marsalis ("Father Time," "Hesitation" and "Twilight"). Marsalis was 19 years old and a member of Art Blakey's Jazz Messengers when this album was recorded. The set includes:  Branford Marsalis – tenor and soprano saxophones; Herbie Hancock – piano; Kenny Kirkland – piano; Ron Carter – double bass; Charles Fambrough – double bass; Clarence Seay – double bass; Tony Williams – drums; Jeff "Tain" Watts – drums.

Jon Faddis - Legacy 
In this definitive 1985 recording, Jon Faddis pays tribute to his idol Gillespie with his signature piece "Night in Tunisia" and "Things to Come." He also pays homage to Louis Armstrong on "West End Blues and to Roy Eldridge on "Little Jazz." Faddis displays his individual voice on his own composition, "Instigator." The brilliant ensemble includes tenor saxophonist Harold Land, pianist Kenny Barron, bassist Ray Brown and drummer Mel Lewis. Faddis' command of high notes and his great sense of rhythm are revelatory.

Arturo Sandoval – I Remember Clifford 
This 1992 album by trumpeter Arturo Sandoval was the second album he made after leaving his native Cuba. The entire album is a tribute to Clifford Brown, who was a great influence on Sandoval and who died in an auto accident in 1956, when he was 25 years old. (The car accident also killed pianist Richie Powell and Powell's wife.) The album contains Brown's best-known standards; a composition, "I Remember Clifford," by Benny Golson, written in memory of Brown; and a new composition, "I Left This Space for You," written by Sandoval in tribute, in which Sandoval plays only a restrained melody. With: Kenny Kirkland – piano; Charnett Moffett – bass; Kenny Washington – drums; Ernie Watts – tenor sax; David Sánchez – tenor sax; Ed Calle – tenor sax; Félix Gómez – keyboards; Gary Lindsay – arrangements; Alberto Naranjo – arrangement.
Sandoval's written tribute to Brown in the liner notes for the album:
"Everybody that I've spoken to, who knew Brownie, coincided in describing his heart and his simplicity as an artist. Modesty, feelings, dignity and virtuosity; not a bad legacy.... It is with all my heart and soul that I offer this sincere effort to one of the greatest trumpet players of all time; a man who left his mark as a person and as an artist."

Roy Hargrove  – Habana 
This highly acclaimed 1997 album by Roy Hargrove's Crisol features a musical meeting between rising American trumpet star, Roy Hargrove, and a collection of Cuban musicians, including pianist Chucho Valdes, founder of Irakere. A fusion of Afro-Cuban rhythm, bop and progressive jazz lines, the album won Hargrove and the band the 1998 Grammy Award for Best Latin Jazz Performance. One of the highlights is Hargrove's playing of the flugelhorn on " Ballad for the Children," trombonist Frank Lacy's "O My Seh Yeh" and Kenny Dorham's "Afrodisia."  With: Gary Bartz – soprano sax, alto sax; David Sánchez – soprano sax, tenor sax; Frank Lacy – trombone; Jesus "Chucho" Valdés, John Hicks – piano; Russell Malone – guitar; Jorge Reyes – electric bass; John Benitez – bass; Horacio "El Negro" Hernandez, Idris Muhammad – drums; Miguel "Anga" Diaz – congas; Jose Luis "Changuito" Quintana – timbales.
Chris Botti – Night Sessions 
A definitive smooth jazz album, full of sensual sounds, Night Sessions is the fourth studio album by trumpet player Chris Botti, recorded in 2001.The album features catchy, refreshing melodies, including "All Would Envy," one of the two vocal tunes on Night Sessions. The song, sung beautifully by Shawn Colvin, is given an enticing Brazilian tone by its composer, Sting, Botti's frequent performance partner. Other highlights include "Light the Stars" (with great acoustic guitar), the mellow "Best Time" and the jazzy "Miami Overnight." 

Ambrose Akinmusire – Prelude . . . to Cora 
Offering a wealth of imagination and creativity, Prelude... to Cora is the 2008 debut studio album by American jazz trumpeter Ambrose Akinmusire. Akinmusire composed all but three tracks, including the jazz standard "Stablemates" by saxophonist Benny Golson. The album is dedicated to Akinmusire's mother, Cora. The album features a stellar cast of young stars, including Aaron Parks (piano), Joe Sanders (bass), Walter Smith III (tenor sax), Justin Brown (drums), Chris Dingman (vibraphone), Logan Richardson (alto sax). Three of the tracks feature vocalist Junko Watanabe.
Joe Lovano & Dave Douglas – Sound Prints – Live at the Monterey Jazz Festival
Sound Prints (subtitled Live at Monterey Jazz Festival) is a live album by trumpeter Dave Douglas and saxophonist Joe Lovano recorded at the 2013 Monterey Jazz Festival. The album features a live performance by Douglas and Lovano with pianist Lawrence Fields, bassist Linda Oh and drummer Joey Baron playing original material and two new compositions by Wayne Shorter. Allmusic awarded the album 4 stars, stating: "Ultimately, Sound Prints walk the line between muscular, tangible post-bop and free-flowing, avant-garde playing; a tantalizing dance that never fails to leave an impression."
—Jerry
#JerrysListeningList