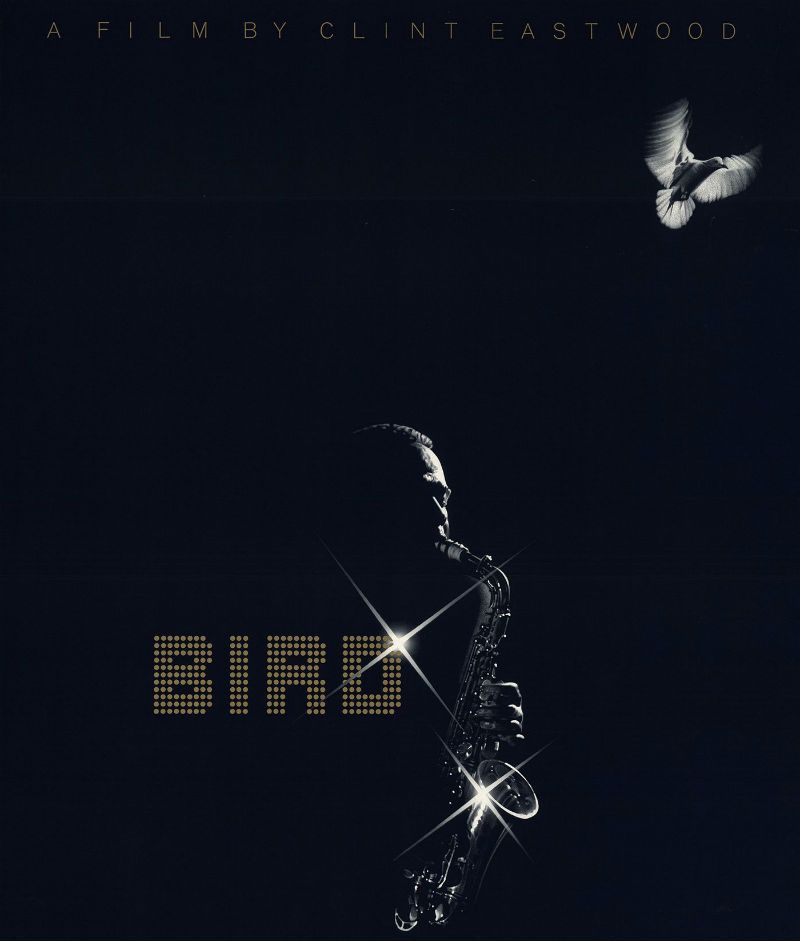 The soundtracks of Clint Eastwood films feature some of the best jazz and country artists. We are celebrating his 90th birthday by listing to the music from our favorite Eastwood film soundtracks.
The Mule
In the 2018 movie The Mule, Clint Eastwood plays an elderly Midwestern horticulturist who transports cocaine for the Mexican cartel. The soundtrack of the Eastwood-directed film features an eclectic mix of music, and it's one of that year's best. Some of the highlights include: "Ain't That a Kick in the Head" (written by Jimmy Van Heusen and Sammy Cahn), performed by Dean Martin; "On the Road Again," written and performed by Willie Nelson; three tracks by the legendary jazz trumpeter, pianist and composer Arturo Sandoval (who also wrote the score for the film); "Don't Let the Old Man In," a beautifully haunting song composed for the film by country singer, songwriter Toby Keith.
Midnight in the Garden of Good and Evil
The soundtrack to the 1997 crime drama film, directed and produced by Clint Eastwood, features some of the greatest musical talents performing the beloved songs of Johnny Mercer: "Fools Rush In (Where Angels Fear to Tread)" (Rosemary Clooney); "Autumn Leaves" (Paula Cole); "Skylark" (k.d. lang); "Midnight Sun" (Diana Krall); "This Time The Dream's On Me" (Alison Krauss); "I Wanna Be Around" (Tony Bennett); and Clint Eastwood has some fun singing "Ac-Cent-Tchu-Ate the Positive."
Bird
Produced and directed by Clint Eastwood, Bird is a 1988 biographical film and a tribute to the life and music of jazz saxophonist Charlie "Bird" Parker. This soundtrack has been called a "technological miracle" because it is the alto saxophone of Charlie Parker that we hear throughout the film.  The music engineers took the recordings of Charlie Parker and isolated only his solos. Contemporary jazz artists were then hired to provide the accompaniment: Track listing includes "Lester Leaps In"; "I Can't Believe That You're In Love"; "Laura"; "All Of Me"; "This Time the Dream's On Me"; "Ko Ko"; "Cool Blues"; "April in Paris"; "Now's the Time"; "Ornithology"; "Parker's Mood."
A Bird's Life: How Charlie Parker Changed the Course Of Jazz History
The Bridges of Madison County
The 1995 romantic drama, The Bridges of Madison County, produced and directed by Clint Eastwood, features a soundtrack filed with romantic gems. Eastwood, a jazz lover and composer (and a self-taught jazz pianist), has chosen tunes from the wonderful Dinah Washington ("I'll Close My Eyes" "Blue Gardenia," "Soft Winds") and Johnny Hartman ("For All We Know," "Easy Living" and "It Was Almost Like A Song"). This is a must for jazz lovers…and romantics.
—Jerry
#JerrysListeningList