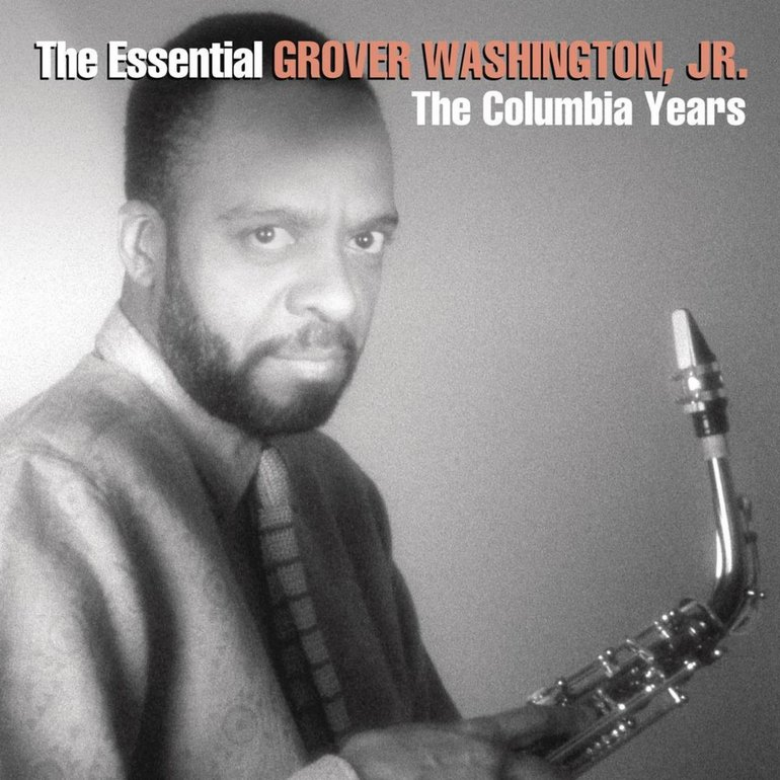 This week, surround yourself with the fantastic smooth jazz sounds of two of the best alto sax players: Grover Washington Jr. and OC's Eric Marienthal.
Eric Marienthal:  Walk Tall
This 1998 album is Eric Marienthal's tribute to the late Julian "Cannonball" Adderley, considered one of the greatest alto saxophonists in jazz history. If you are a devotee of the saxophone and smooth jazz, you'll want to add this to your jazz collection. Marienthal, while faithful to Cannonball's rich legacy, brilliantly transports the music into a more modern setting. The album features a wonderful mixture of classic tunes popularized by Adderley, and original compositions inspired by him. Highlights include Adderley's trademark hit, "Mercy, Mercy, Mercy" and the soulful "Skylark."
Eric Marienthal:  Just Around the Corner
In this 2007 album, Eric Marienthal showcases his mastery of the alto saxophone. A melody-driven album, this is one of Marienthal's best—with minimal improvisation, and full of relentless pop grooves. It's a terrific smooth jazz pop record.
Eric Marienthal and Chuck Loeb: Bridges
An entertaining album for both smooth jazz fans and jazz purists. This 2015 collaboration between saxophonist Eric Marienthal and the late, great guitarist Chuck Loeb displays the sublime musicianship of the two smooth jazz icons. The original songwriting is both eclectic and dynamic, effectively fusing various styles of jazz. Featuring a solid rhythm section with bassist John Patitucci, drummer Byron Landham and percussionist David Charles.
The Essential Grover Washington Jr.: The Columbia Years
How Grover Washington Jr. Defined and Transcended Smooth Jazz  
Celebrate the rich legacy of Grover Washington Jr.  with this wonderful 25-track collection released in 2013.  The compilation includes music from Washington's Columbia albums and showcases his distinctive soulful sound and versatility. The album features Washington's take on the Dave Brubeck classic "Take Another Five"; "My Man's Gone Now" from Porgy & Bess; "Soulful Strut"; "The Look of Love"; "The Christmas Song"; and many others favorites from the founding father of smooth jazz. Whether playing alto, soprano or tenor saxophone, Washington's diversity shines through.
Grover Washington Jr.:  Winelight
This is an indispensable smooth jazz album for Grover Washington Jr. fans. Washington⁠ set the standard for the smooth jazz genre—and Winelight is one of his best. With beautiful solos, melodic phrasing and refreshing arrangements, this 1980 studio album is a modern jazz classic. A commercial and critical success, Winelight received the Grammy Award for Best Jazz Fusion Performance in 1982. One of the highlights is the Grammy Award-winning hit song, "Just the Two of Us," sung by Bill Withers. A perfect album for a warm summer night. Grab a glass of wine and put on Winelight.
—Jerry
#JerrysListeningList