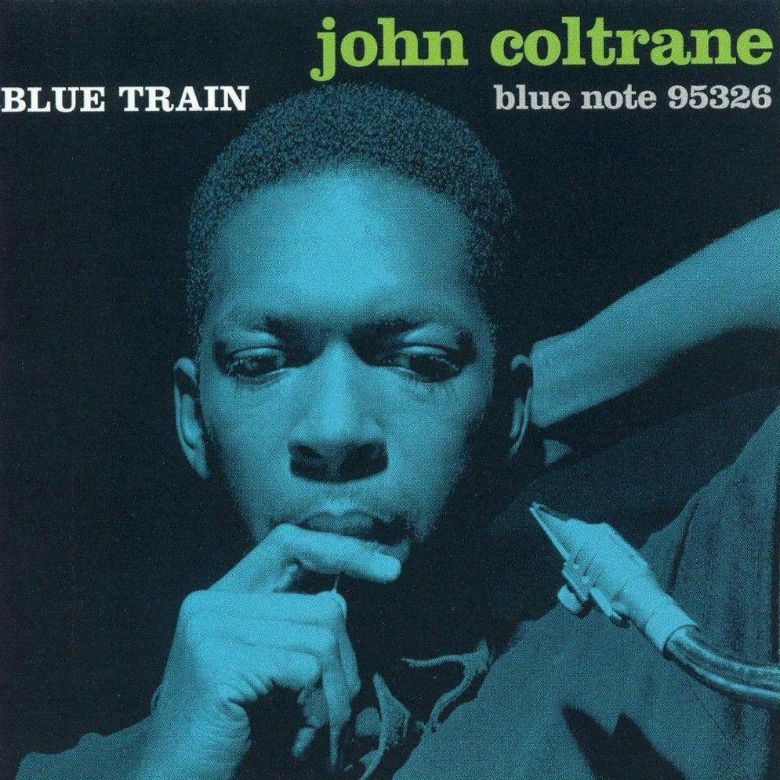 Are you in the tenor sax mood? Listen to the coolest cats in jazz as they bring you the pioneering tenor sax sounds of John Coltrane and other greats.
The Blue Note Stanley Turrentine Quintet / Sextet Studio Sessions
Stanley Turrentine, also known as "Mr. T" or "The Sugar Man," was an iconic hard bop tenor saxophonist, who combined the elements of blues, swing, bop and R&B. This five-disc set was released in 2002 and displays Turrentine's signature sound. It's a treasure trove of Turrentine's signature phrasing, full of melodic richness and ingenuity. The collection includes the following albums: Comin' Your Way from 1961; A Chip Off the Old Block from 1963; In Memory Of from 1964; Mr. Natural from 1964; and Another Story from 1969.
Gene Ammons and Sonny Stitt- Boss Tenors
It doesn't get any better than this! This album, recorded by saxophonists Gene Ammons and Sonny Stitt in 1961, is a perfect album for the lovers of saxophone jazz. The rousing "The One Before This" is the highlight here with the two horns trading a repetitious one-note melody back and forth with inspired chemistry. The equally stirring "Autumn Leaves" is also one of the best. The solid rhythm section includes bassist Buster Williams, pianist John Houston and drummer George Brown.
Dexter Gordon- The Complete Prestige Recordings
Released in 2004, this eleven-disc (88 tracks) collection celebrates the music of the great saxophone player and composer Dexter Gordon. The recordings are compiled from Gordon's work in the late sixties and early seventies and contain beautiful solos, as well as tracks illuminating his exploration of the freeform and avant-garde styles of jazz. This is a superb retrospective of Gordon's extraordinary career.
Bob Sheppard - The Fine Line
This 2019 album contains a beautiful selection of tunes recorded by sax maestro Bob Sheppard. An in-demand sideman, Sheppard has worked with Herbie Hancock, Stevie Wonder, Chick Corea; has toured with Steely Dan; and has appeared on more than 100 movie and TV soundtracks. This brand-new recording, with Sheppard as a leader, includes innovative originals ("Edge of Trouble," with guest vibraphonist Simon Moullier) and freshly arranged standards (Rodgers and Hart's "I Didn't Know What Time it Was" is played as a jazz waltz).  Billy Strayhorn's "A Flower is a Lovesome Thing" is one of the highlights. The line-up includes keyboardist John Beasley, bassist Jasper Somsen and drummer Kendrick Scott.
John Coltrane- Blue Trane
This 1958 hard bop, five-song album is a jazz masterpiece. (Coltrane said that it was one of his own favorite records.) This is an album to be cherished. Coltrane's second album as leader (and his sole Blue Note recording as session leader), it features four of his own original compositions, including the iconic title track, and a beautiful treatment of the Jerome Kern and Johnny Mercer standard, "I'm Old Fashioned." The rhythm section includes pianist Kenny Drew, bassist Paul Chambers, drummer Philly Joe Jones, trumpeter Lee Morgan and trombonist Curtis Fuller.
- Jerry
#JerrysListeningList