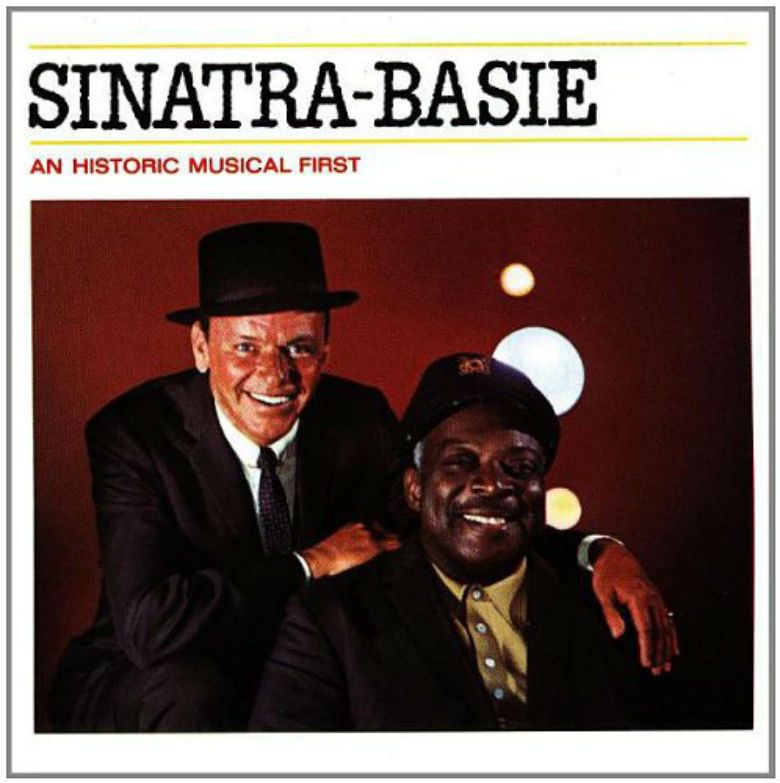 Sinatra–Basie: An Historic Musical First
The great singer with the great jazz band doing top songs from the Great American Songbook.
This 1962 album was the first of two studio sessions Frank Sinatra made with the Count Basie Orchestra. The studio album, featuring 10 standards, was arranged and conducted by the great Neal Hefti, one of the greatest jazz arrangers of his time.
In this first collaboration between the two legends, there's a marvelous rapport between Sinatra and the Count Basie Orchestra. (In 1964, they reunited again on It Might As Well Be Swing, with the legendary Quincy Jones as arranger-conductor.)
This is wonderful, smile-producing listening, including such favorites as "Nice Work If You Can Get It," "(Love Is) The Tender Trap," "Pennies from Heaven" and "I Won't Dance."
The Voice and The Count together. Sing along and enjoy!
—Jerry
#JerrysListeningList
Playlist | About Count Basie | About Frank Sinatra | About arranger Neal Hefti