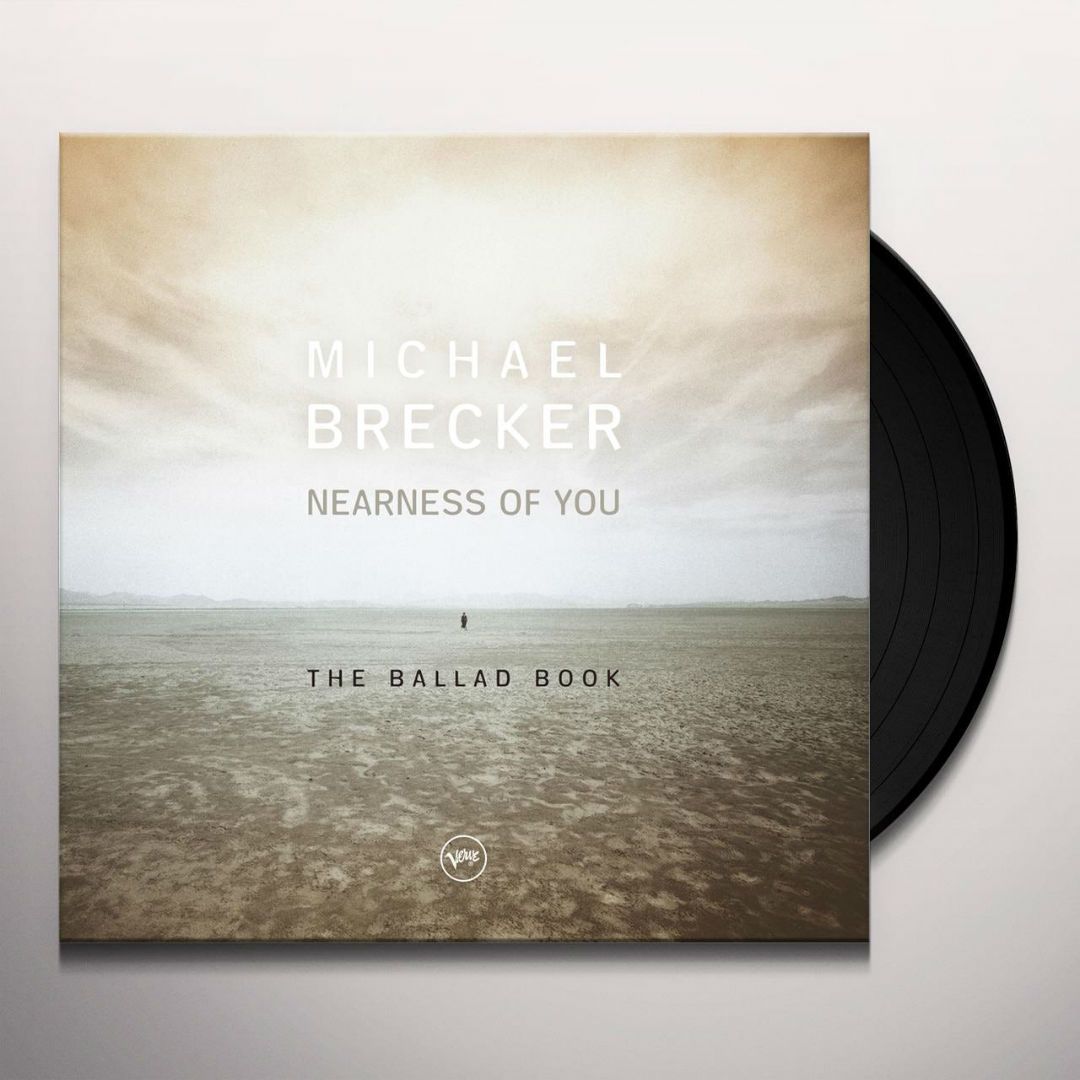 A must for any collection, the Nearness of You: The Ballad Book contains wonderful takes on some of the best ballads ever written with James Taylor's unique singing style and remarkable solo work by one of the best jazz tenor players ever — Michael Brecker.
Brecker's seventh studio album, this 11-track gem is his first ever ballad project. Here, Brecker is accompanied by Herbie Hancock on piano, Pat Metheny on guitars, Charlie Haden on bass, and Jack DeJohnette on drums.
The album features James Taylor on two tracks: his hit "Don't Let Me Be Lonely Tonight" (which Taylor re-recorded for this album; It won him the Grammy Award for Best Male Pop Vocal Performance in 2002.)  and Hoagy Carmichael's "The Nearness of You."
The album also includes the wonderful Kurt Weill-Ira Gershwin standard "My Ship."
Known for his effortless tone, Michael Brecker was an iconic sax player. A winner of 11 Grammy Awards, he was among the most prolific musicians in jazz.
P.S. The guitarist on this album, Pat Metheny, will be performing at the Barclay on October 2, 2020.
—Jerry
#JerrysListeningList
Playlist  | About Michael Brecker | About James Taylor