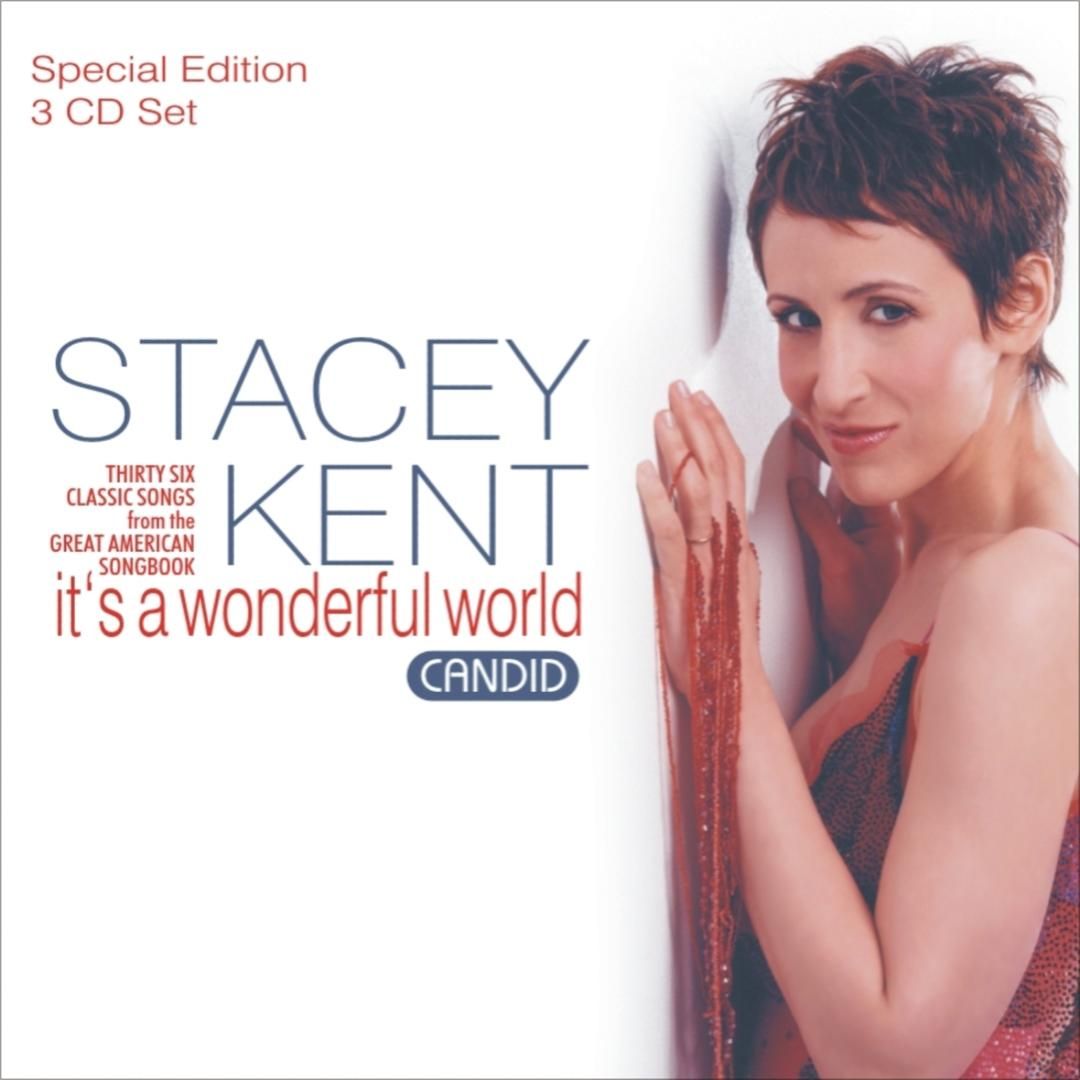 Stacey Kent's album It's a Wonderful World features 36 of the top standards of the Great American Songbook in her impeccable style. 
This collection is essentially three of Kent's earlier albums in one and includes "A Fine Romance," "By Myself," "They Can't Take That Away From Me, "It's a Wonderful World," "More Than You Know," among other favorites.
These gorgeous standards have been played for many decades, but with Stacey Kent, you'll discover them all over again. What a rarity that is… what a marvelous surprise!
Her voice is truly a great instrument — a warm, sultry sound filled with tender romanticism and nostalgia.
I guarantee you'll listen to these gems over and over again.
—Jerry
#JerrysListeningList