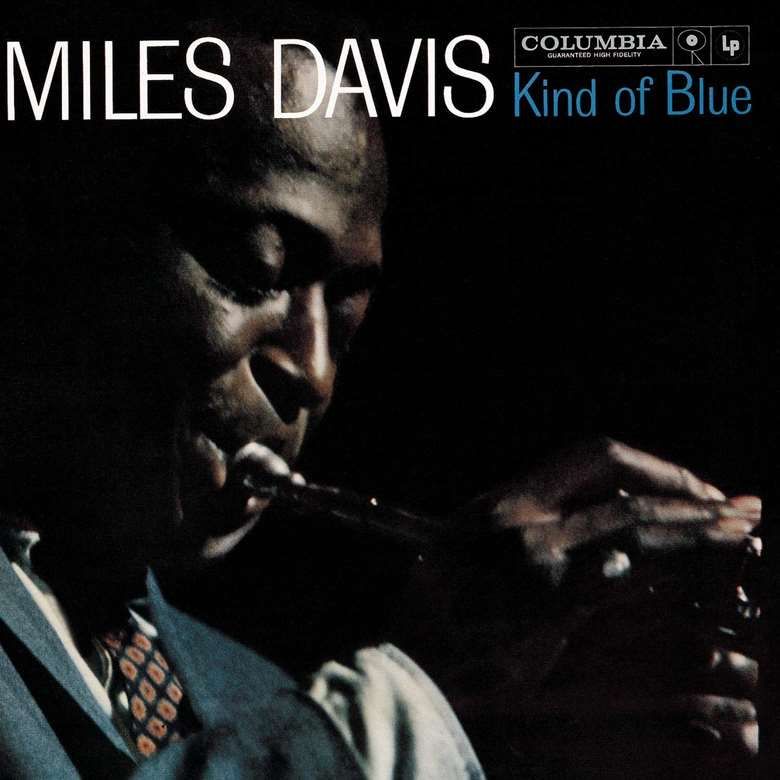 Well friends, like you I'm at home with a bit of extra time on my hands. In reality this is an opportunity to listen to our favorite recording artists and, in turn, discover new ones.
Those who know me know that my passions are jazz and the music of the Great American Songbook. Each week I will share with you what I am currently listening to. I hope you will do the same with me. Let's have fun!
This weekend I was listening again to Miles Davis' seminal album Kind of Blue. The best-selling jazz album of all time. It is an acknowledged masterpiece loved by rock and classical music fans, as well as jazz lovers.
Full Playlist   |   NPR profile   |    60th Anniversary profile  
Hope you love it as much as I do.
Jerry
#JerrysListeningList