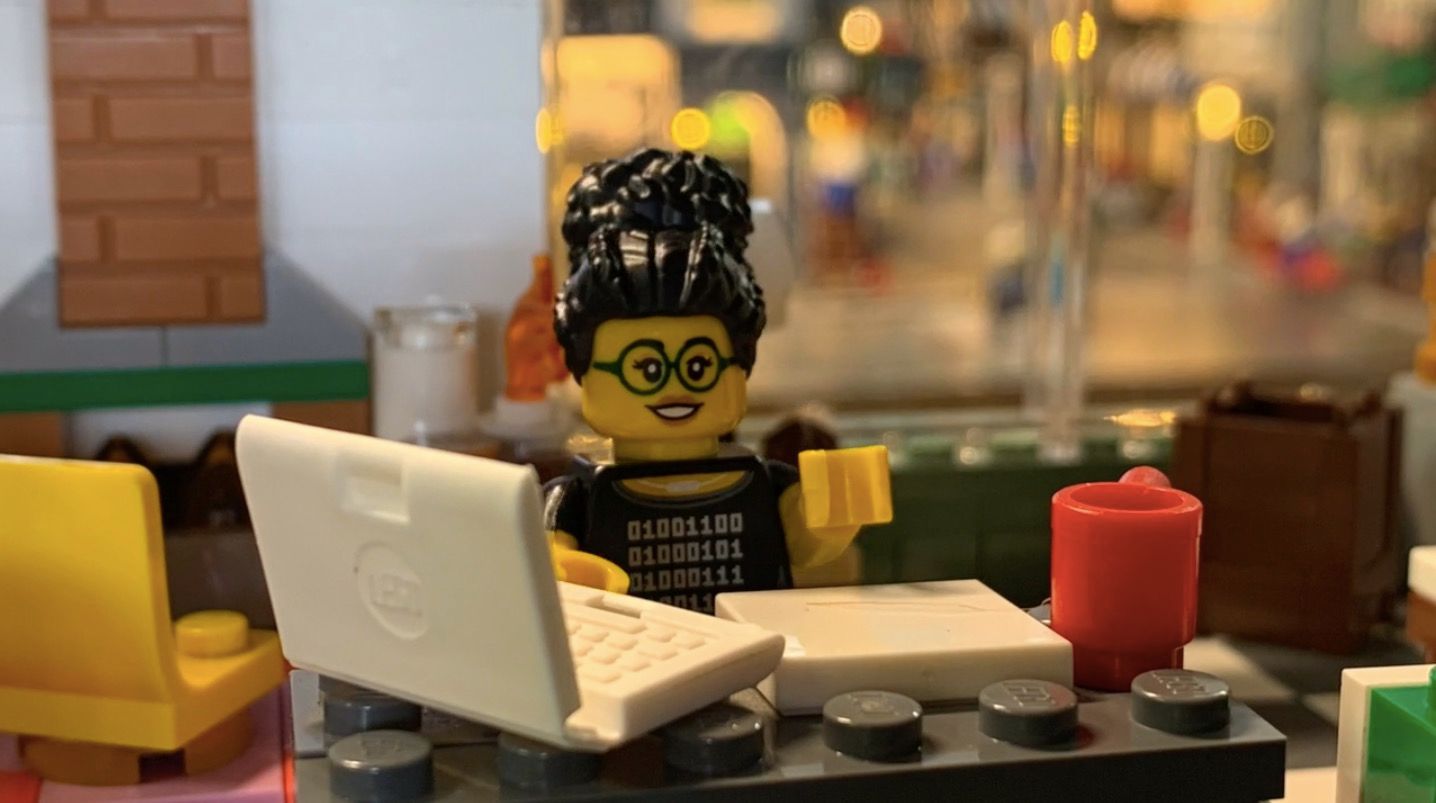 Many of our Barclay families are dealing with the challenges of online distance learning for their school age children. Parents have had to become teachers, children have had to learn new ways to learn and teachers have had to find a new way to teach. There are new school rules, for us all.
This transition has been challenging for everyone, but we have been enormously impressed by the creativity shown by our partners in the local school districts. Every year, as part of the Barclay's ArtsReach program, we work with Orange County Dept. of Education (OCDE), Irvine Unified School District (IUSD), Santa Ana Unified School District (SAUSD) and Newport Mesa Unified School District (NMUSD) to give students unique opportunities to meet and work with our visiting artists.
We are all learning right now. Here's a snapshot of some of the great resources produced by our partners in the last few weeks.
For teachers (and the rest of us) who have never done a zoom call before:
The OCDE's Media Services team has launched a fun series for teachers who are now incorporating video into their daily teaching. Whether you are using teleconferencing systems or pre-recording lessons, these quick tutorials are designed to up your distance-learning game in simple ways that won't add to your workload.
We love their light tone and awesome lego animation.
Avoid the Dark Side by Turning to the Light 
Check out their Video Tips for Teachers page for more videos, including:'Ditch the Glare with this Homemade Sunshade and Find your Flattering Features with this Flawless Framing.
For students who need emotional support:
The IUSD Student Support Services Speak Up We Care video encourages students to express their emotions and reach out to their counsellors, teachers and friends. There is also a great resource page full of advice, including: Talking to Children About Covid19, Self-care Tips and Coping Strategies.
IUSD Speak Up We Care Resource Page
For parents who are trying to help their kids understand "New School Rules":
Honolulu Theatre for Youth has made a quick transition from producing plays to making TV shows for online and local TV broadcast in Hawaii. 'The Hi-Way' is a really charming 30-min show aimed at elementary school kids that uses puppets, songs and kids to talk about our new lifestyle in a funny, caring and educational way. We really like the sketch about a parent explaining the 'many hats' they are having to wear right now (featuring 25 actual hats, of course).
The Hi-Way Episode 5: "New School Rules" 
If you enjoyed this episode there are More episodes of "The Hi-Way" every week.
 
Check out some of our local online student and teacher performances:
SAUSD Music Teachers "Cielito Lindo" popular Mexican song 
NMUSD Corona Del Mar Instrumental Dept "Saturday Night Live"
IUSD University High School Virtual Symphony "Over The Rainbow"