Our Top Picks from the We Are One Global Film Festival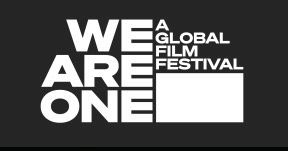 While live performances are on pause, film is a great way to experience and learn about performing arts from all over the world. We hope you enjoy our selection of great films from the We Are One Global Film Festival.
The We Are One Global Film Festival is a 10-day online festival on YouTube running from Friday, May 29 through Sunday, June 7. It's the first ever global film festival. Co-curated by 21 film festivals from across the world, it's free to view and all funds raised during the festival will benefit COVID-19 relief funds, including the World Health Organization.
This is a unique opportunity to see fantastic independent films from 35 countries.  Typically these films would have premiered to a small number of people at festivals such as Cannes, Venice, Toronto, BFI London and Sundance.
With all this choice, we thought we would pick out a few that we believe will be of particular interest to the Barclay community:
If you love our contemporary dance program…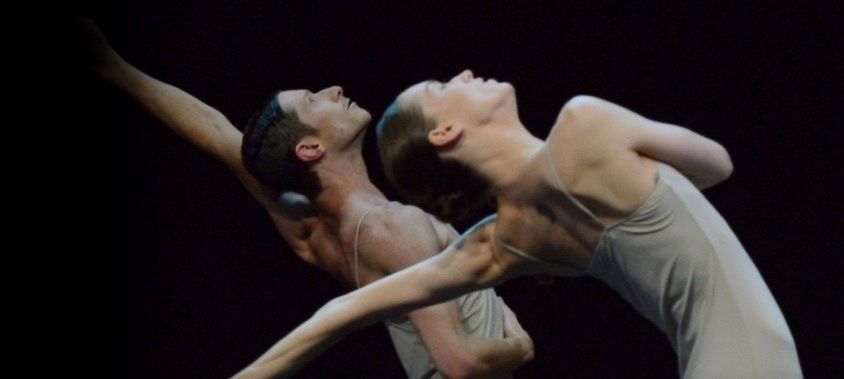 Barclay audiences will remember the work of Israeli choreographer Sharon Eyal from her 2011 piece for Hubbard Street Dance Chicago 'Too Beaucoup' which was previewed on the Barclay stage, before its premiere in Chicago. Her unforgettable new work, Love Chapter 2, with her own L-E-V dance company, has been adapted for screen. The film pulses with livewire choreography, a thrumming electronic score, and the chaos and confusion of love. No surprise it won the FEDORA - Van Cleef & Arpels Prize for Ballet.
Premieres Saturday, May 30 at 6.45am
If you enjoy the stories from our Nat Geo Live explorers...
Filming in brutally harsh conditions with a hand-cranked camera, Captain John Noel captured the Everest expedition of 1924 with a breathtaking beauty. This film has been freshly restored by the BFI National Archive.
Premieres Thursday, June 4 at 2pm
If you remember the dance floors of the 60s…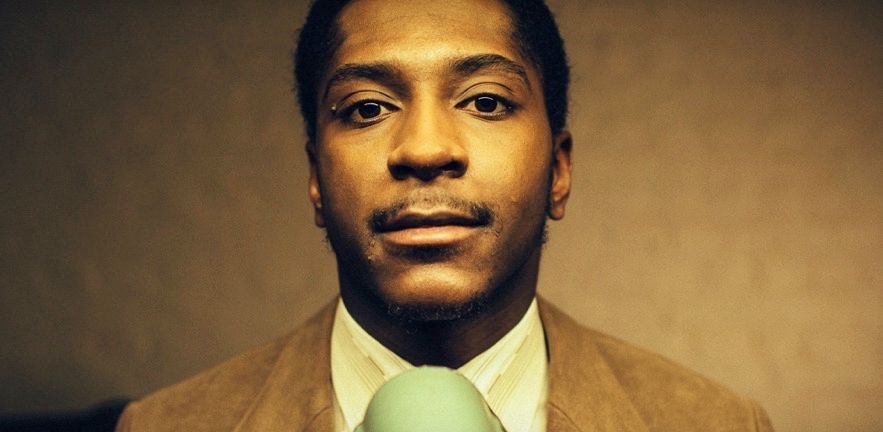 Rudeboy: The Story of Trojan Records
Take a trip back in time with Jamaican reggae and ska legends Lee "Scratch" Perry and Marcia Griffith. Rudeboy chronicles a multicultural revolution taking place on the dance floors of late 60s and early 70s Britain.  
Premieres Friday, May 29 at 12:30pm
If you love music and food...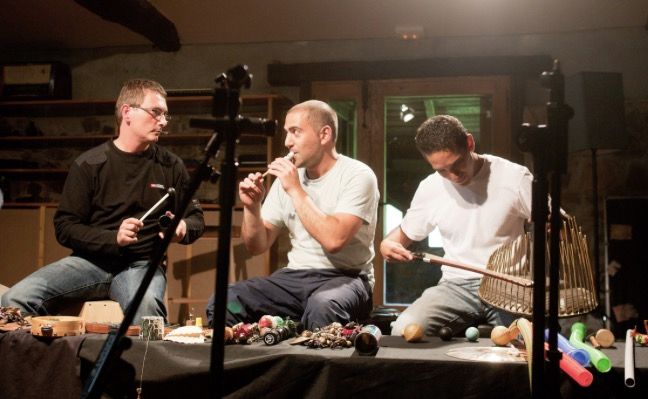 Over the past three years, musician Felipe Ugarte has studied the meaning, preparation and history of Chef Andoni Luis Aduriz's culinary formulas and has fused them with the language of music. Recipes and soundscapes intertwine in this glimpse of a daring—and mouthwatering—multimedia collaboration.
Premieres Saturday, May 30 at 8:00am
If you have little ones to amuse...

These three fun short films from DreamWorks animation studios have been chosen by the Annecy International Animated Film Festival.
A crafty, long-legged bird chases a mesmerizing fish through a foggy pond in this sprightly short.
Premieres Friday, May 29 at 4:04am
This sweet short finds a lonesome bilby tangled up with a helpless baby bird in the deadly desert of Australia.
Premieres Friday, May 29 at 4:15am
In this stylized short set in the not-too-distant future, a cantankerous and selfish robot is put to the test while stranded on an abandoned lunar outpost.
Premieres Friday, May 29 at 4:26am
 
For a full festival schedule click here
Until we see you again at the Barclay for live performances . . . Watch Some Movies!
WITH GENEROUS SUPPORT FROM