Barclay Artists Find New Ways to Express Their Art
Many artists have been gracious enough to give us a glimpse into their lives over the past few months, and it has been wonderful to get to know them through their home performances, interviews and new projects. We take a look at a couple of our favorites.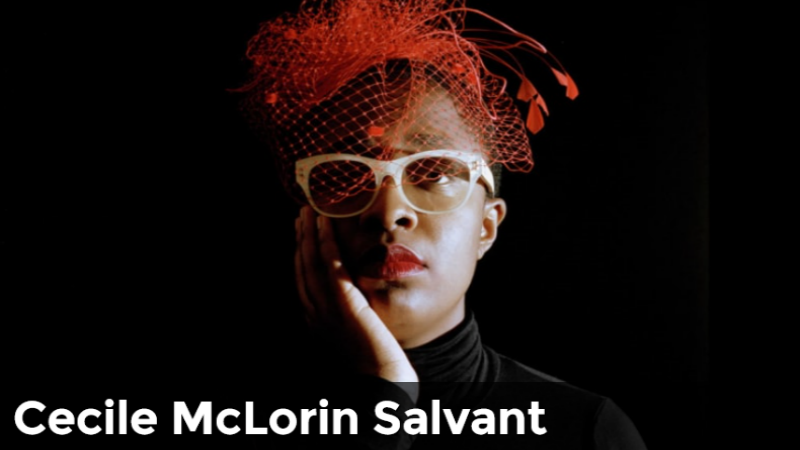 Grammy Award-winning jazz singer and visual artist Cécile McLorin Salvant last graced the Barclay stage in 2018. During the past few months, she has used her skills in animation and music to create YOLK, a cross-disciplinary collaborative performance space. Watch her latest video performance featuring celebrated author Angela Davis by clicking here.
Get creative! Cécile shares with us an art assignment. Create your own Theme and Variation Cut-Out by following the instructions by clicking here.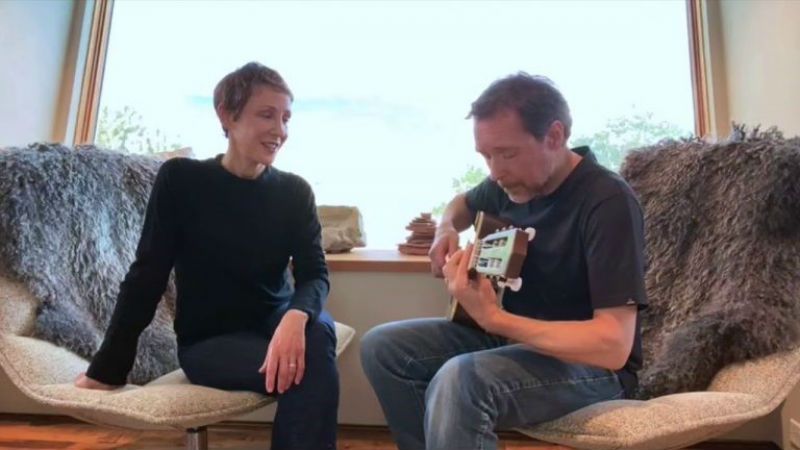 Whether singing French chansons or the Great American Songbook, Kent's timeless songs of love, nostalgia and intoxicating joie de vivre have won her a legion of fans worldwide.
Stacey has been making a series of Isolation Videos with her husband, saxophonist Jim Tomlinson, from their beautiful mountain home.
Sooth your soul with Stacey Kent's Isolation Videos by clicking here.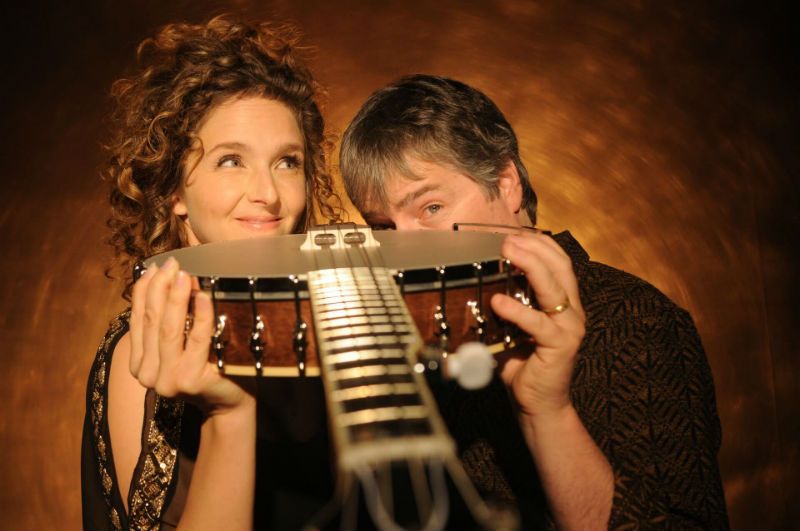 We all remember husband and wife banjoists Béla Fleck and Abigail Washburn from their dazzling appearances at the Barclay in 2018. 
In their latest venture, the "king and queen of the banjo" perform from their home in Nashville. Watch their weekly Banjo House Lockdown live stream series via Facebook Live. (View all past videos here.)
"Life without other people is fine, but life without banjos would be intolerable!" said Béla. "So we're gonna sing and play our banjos to keep everyone from going batty."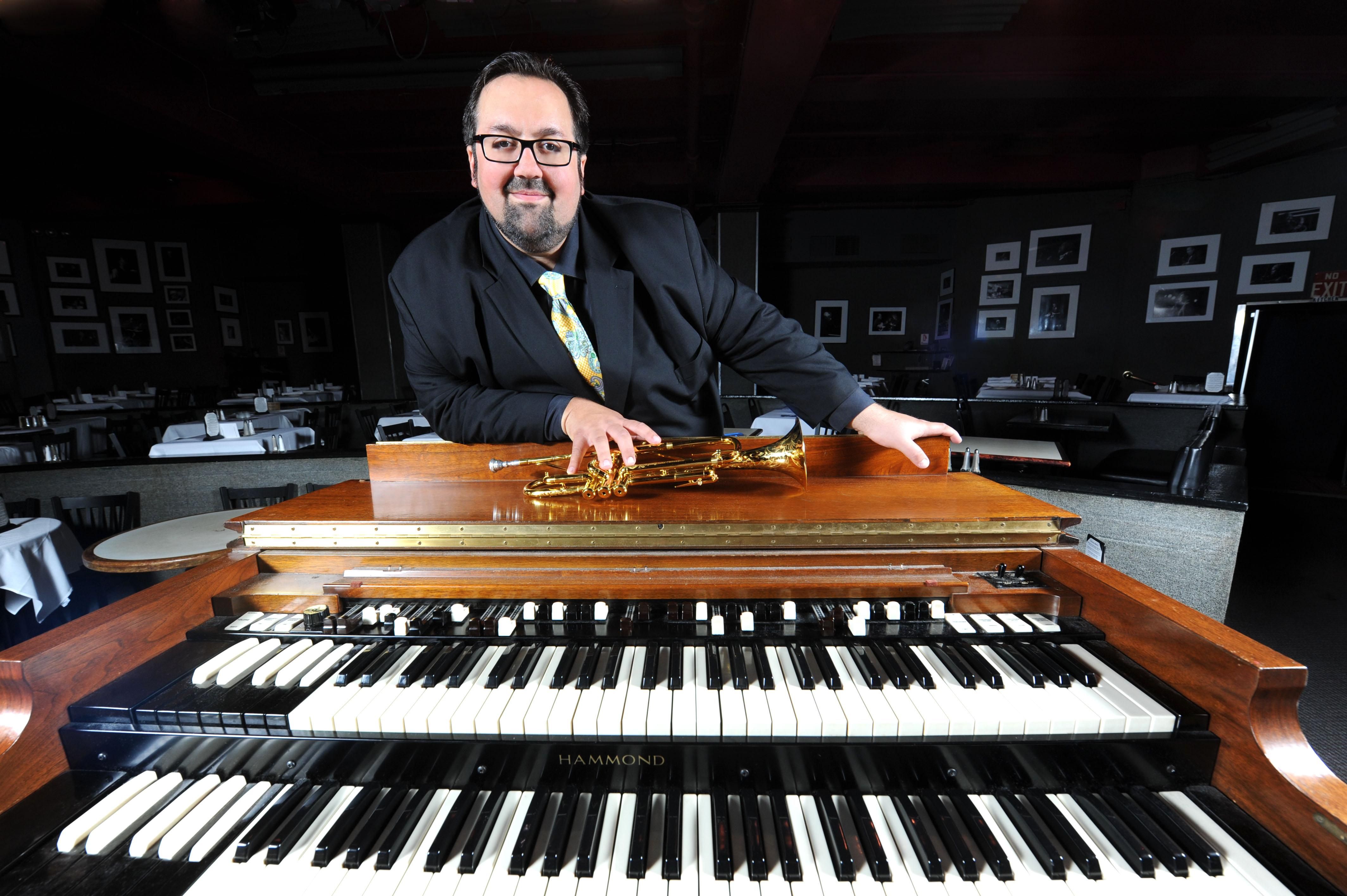 A four-time Grammy Award nominee, jazz organist Joey DeFrancesco will be appearing at the Barclay in February 2022.
Called the "reigning king of jazz organ" (JazzTimes), DeFrancesco's rousing technique is capable of death-defying pace and soulful improvisation, generating a swinging, joyous sound that's unmatched among contemporary jazz organists.
Find out what DeFrancesco has been up to in an interview with Doctor Thunder.