In the Spotlight: Lugano Diamonds
Irvine Barclay Theatre is proud to partner with businesses that share our commitment to community service. Lugano Diamonds, premiere retail jeweler and the Barclay's 2022-23 Venue Sponsor, is no exception and embodies an exemplary spirit of philanthropy and community involvement.
"It's not just about what's important to us, but what's important to the community," says Stuart Winston, Lugano Diamonds' chief experience officer and managing director, privé. Giving back is a cornerstone of Lugano's company culture. It is a part of our DNA."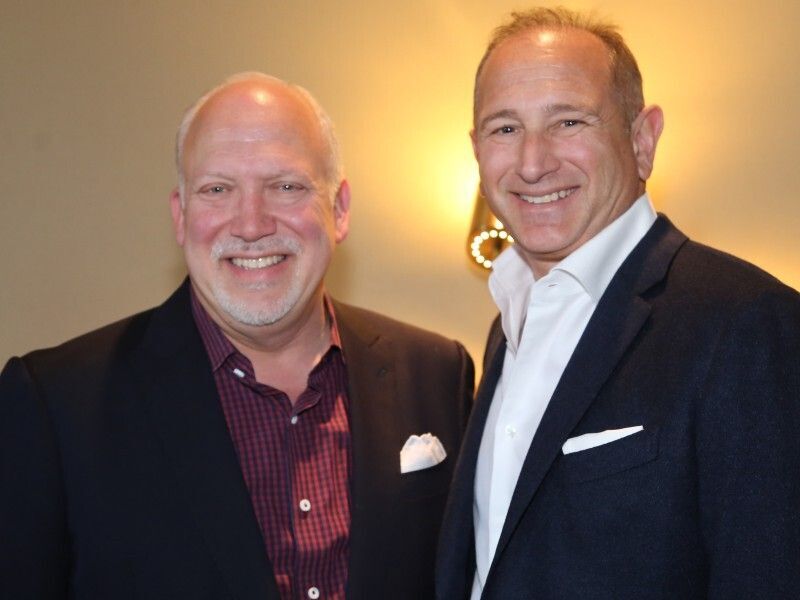 Lugano supports a range of causes, particularly those that impact the arts, education, health, and community support. Not only do they contribute financially, but they also prioritize being stewards of giving. Lugano leads by example to help others understand the importance of getting involved in a meaningful way.
"Lugano Diamonds is a very special company," says Barclay President Jerry Mandel. "They have a real commitment to community, especially through arts and culture. They're a leader when it comes to giving back."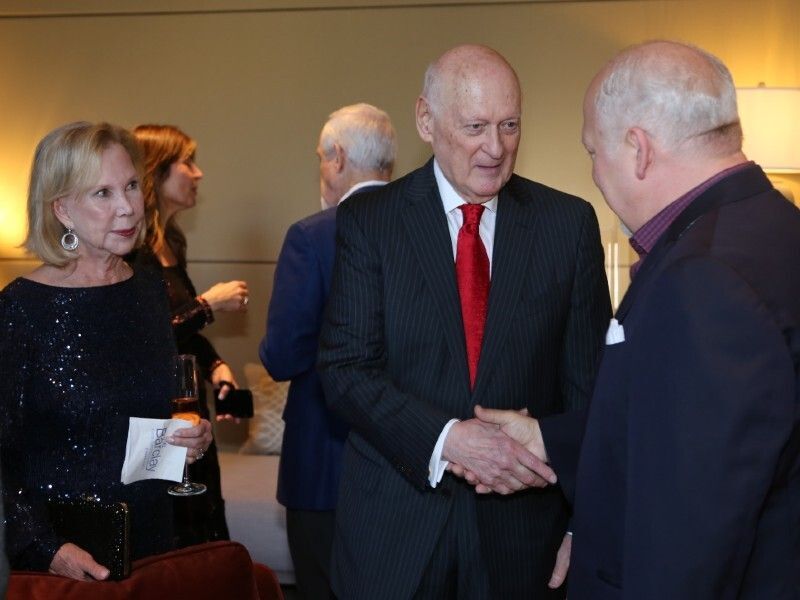 Lugano's community-centric philosophy comes from founders Moti and Idit Ferder, who established the company with the intention that, as the company grew, it would also grow as a resource for its surrounding communities. From Newport Beach to Aspen to Palm Beach, anywhere Lugano Diamonds sets roots, one of the team's first priorities is to understand, integrate, and support the local community.
A great deal of thoughtful discussion and planning is involved before Lugano establishes a new location. For instance, a year and a half prior to opening the Aspen location, Stuart visited the area to build relationships with community leaders, learn about local organizations, and gain an understanding of their missions. Stuart shares:
"Wherever we go, we consider what role Lugano Diamonds can play to maximize our contribution and help build bridges between organizations and their constituencies. We want to be a true resource and make a tangible difference in the community. In Aspen, we found The Aspen Institute, an incredible nonpartisan think tank for important world issues. We wanted to be a part of the discourse and support their work."
While Lugano has close relationships with many organizations, a few that especially stand out and are making an impact locally include CASA (Court Appointed Special Advocates for Children), supporting children in the foster care system; St. Margaret's Episcopal School, where they fund scholarships for high-achieving students for whom a private school education would not otherwise be possible; and the new Orange County Museum of Art, where they've gifted an endowment to underwrite free admission to the public for the next decade.
When it comes to their involvement in the arts, Lugano firmly believes beauty and art should be accessible to the entire community, a core value it shares with the Barclay. "It's what the Barclay represents to us," notes Stuart. "It's wonderful to have a more community-based theater in addition to the Segerstrom Center for the Arts, another wonderful organization we support. The Barclay is a connector between UC Irvine and the growing neighborhoods that surround it. We are proud to be a part of that growth and that conversation between UCI and Orange County."
Lugano Diamonds also goes to great lengths in helping its partner organizations give back to their own constituencies and celebrate their supporters. Last season, the Barclay hosted a dinner on its stage for the theater's most generous contributors. The entire evening was thoughtfully and artfully curated by the Lugano team, from the overarching event flow to the most delicate details and immersive sensory elements. "We want people to have a sense of excitement! We want to be able to engage with the Barclay's supporters, say thank you, and honor their commitment to its mission."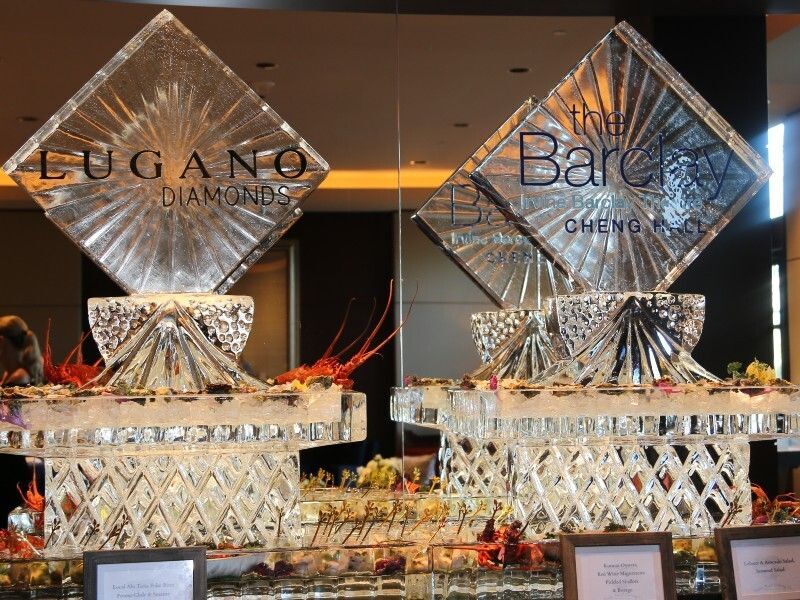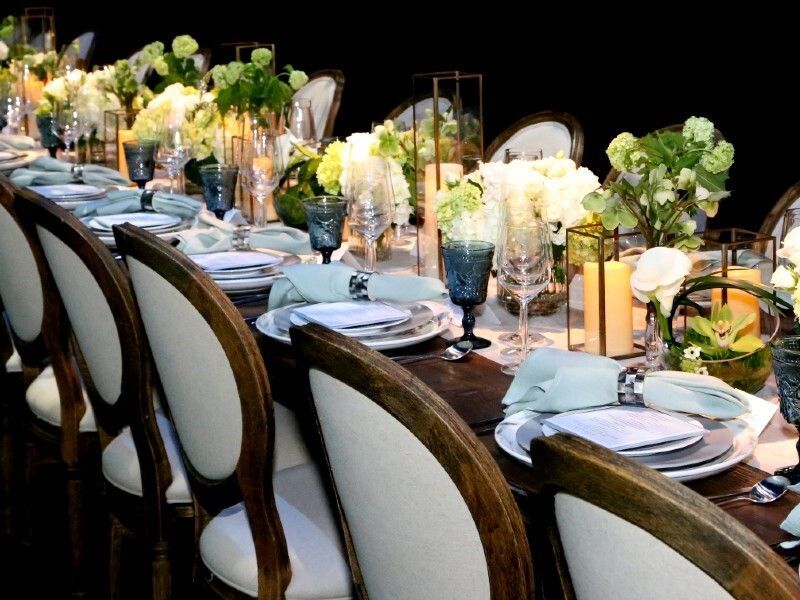 Lugano treats each of the organizations it supports with this same outstanding attention to detail and level of care. Stuart reflects, "We believe in sponsoring, supporting, and giving back to the communities where we do business. It's a real honor to be able to spearhead that effort – to build those relationships and help make a difference. I appreciate the fact that, in our philanthropy, it's not just about being like-minded. We strive to support a wide array of organizations, often with different viewpoints. Orange County has an incredibly diverse community. It's important to us to make sure that we're supporting the whole fabric of Orange County."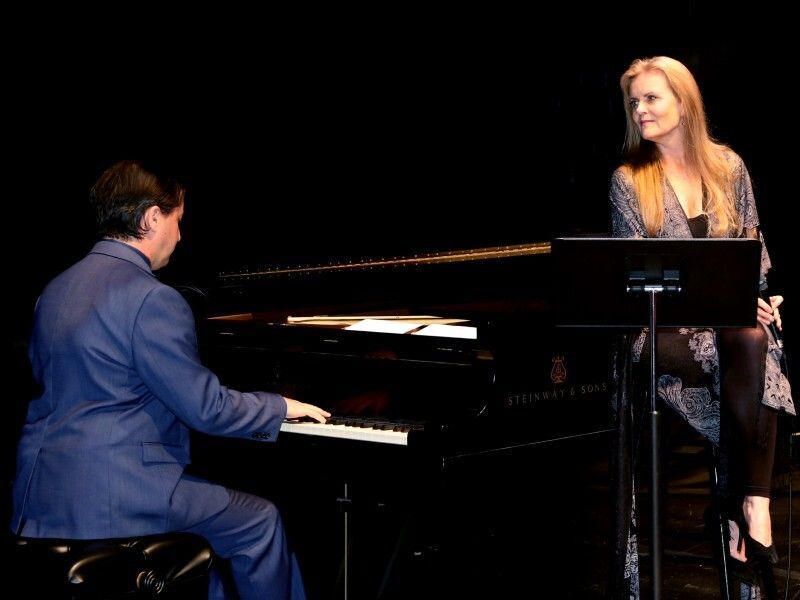 The Barclay is honored to name Lugano Diamonds among its closest partners. Thank you, Moti, Idit, Stuart, and the entire team for generously contributing your time and resources to the Barclay and many other important causes in our community. We are grateful for your support as we launch our 2022-23 season and continue to showcase excellent performances by today's top artists and serve as Orange County's home for the performing arts!
Please click here to return to the October 2022 Newsletter Table of Contents.