Experience the World of Ballroom Dance with Brigham Young University's Ballroom Dance Company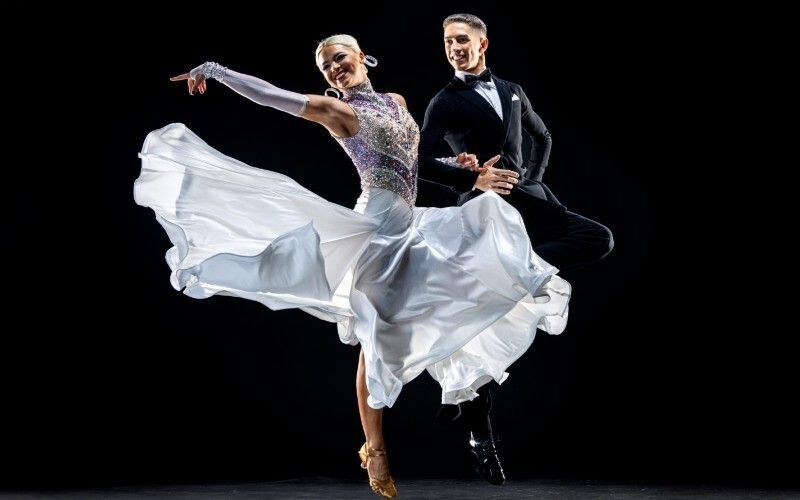 Dozens of talented collegiate dancers shine in a diversity of social dance styles, including foxtrot, samba, paso doble, Viennese waltz, cha-cha, lindy hop, jive, and cabaret. Join us for a family-friendly evening of dazzling choreography and inspiring music.
BYU Ballroom: COME ALIVE
Wed. Oct. 19, 2022 at 7pm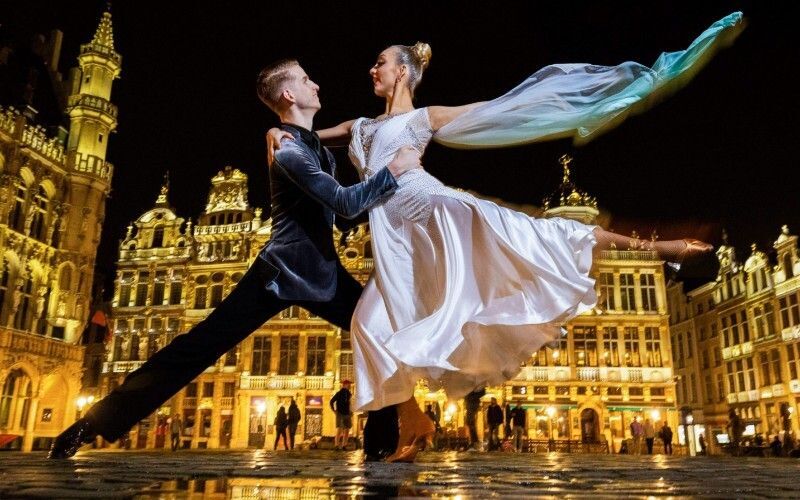 "Bravo BYU Ballroom Dance Company! This show is a visual artistic masterpiece! Stunning costumes, moving music and exquisite choreography leave you feeling divinely inspired. At the conclusion of the performance, I was compelled to leap to my feet!"  —Bill Moir, Deputy Mayor of Durham, England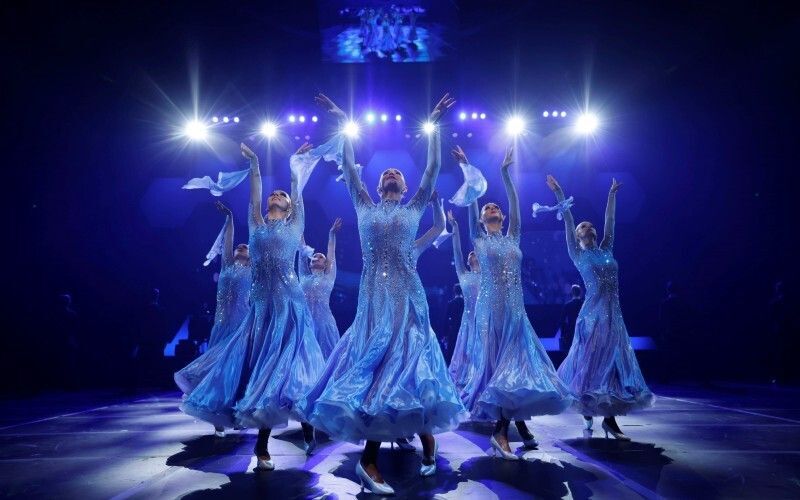 Brigham Young University's Ballroom Dance Company (BDC) is one of the most distinctive and unique university dance companies in the world. Based in Provo, Utah, this company consists of 32 dancers, all of whom are full-time students at BYU.  Since its inception in 1970, BDC has performed for millions of people in more than 35 countries. Recently, the company toured in Colorado, Wyoming, Belgium, France, and Germany. In the 2022-23 season, the group will perform in Utah, Nevada, California, and internationally in Thailand, Cambodia, and Vietnam.
Watch & Listen
Please click here to return to the October 2022 Newsletter Table of Contents.