THE JEWEL IN THE CROWN
The New Swan Theater is unique to Orange County, and indeed to the world of theater. This 15-ton, portable mini-Elizabethan theater was a dream of UC Irvine's Department of Drama when the university was founded, and in the summer of 2012 the dream was brought to vivid life. For nine sold-out seasons, we have featured two Shakespearean plays in rotating repertory under the stars.
Offering dynamic productions in a unique space, New Swan features professional actors and students working side-by-side to produce scintillating Shakespearean productions.  The community, campus, and press have embraced the festival, and we have hosted homeless families, and at-risk youth organizations.
With our tenth anniversary season approaching, as rehearsals progress and the Orange County air turns balmy and warm, our magical theater will once again appear near Aldrich Park.  Come July, we'll welcome our patrons for another festival summer featuring two of Shakespeare's greatest plays: The Comedy of Errrorrs and Pericles, Prince of Tyre.
Ticket services for the New Swan are provided by Irvine Barclay Theatre.
Read what the critics are saying
---
Pericles Prince of Tyre
July 8, 14, 16, 22, 24, 29,
August 5, 7, 12, 18, 21, 25, 27, 31
September 2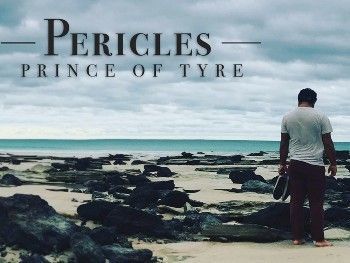 Destiny leads Prince Pericles on a fantastical tour of the vast and varied world. Through shipwrecks, tournaments, assassins, and pirates, a lost prince finds his family and himself. Join us and celebrate the resiliency of the human spirit!
---
The Comedy of Errrorrs
July 9, 10, 17, 21, 23, 28, 30, 31
August 4, 6, 11, 13, 14, 19, 20, 26, 28,
September 1, 3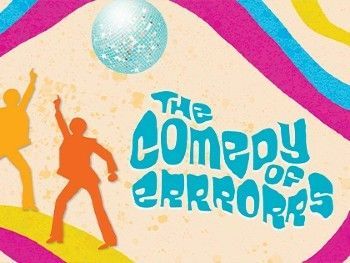 New Swan lands Shakespeare's wittiest comedy on a 70's boardwalk. Will the double set of funk-loving twins unravel the mysteries of mistaken identities, madness, and witchcraft? Boogie on down and find out!
Click here to read an interview with Eli Simon, Director of The Comedy Of Errrorrs
---
One Night Only Special Event
An Evening with Shakespeare's Fool
Tuesday, July 26, 2022 at 8pm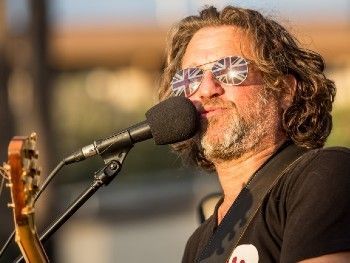 British singer/songwriter and guitarist, Jason Feddy, has composed fresh, charming, and compelling tunes for a selection of songs and speeches from Shakespeare's comedies and tragedies.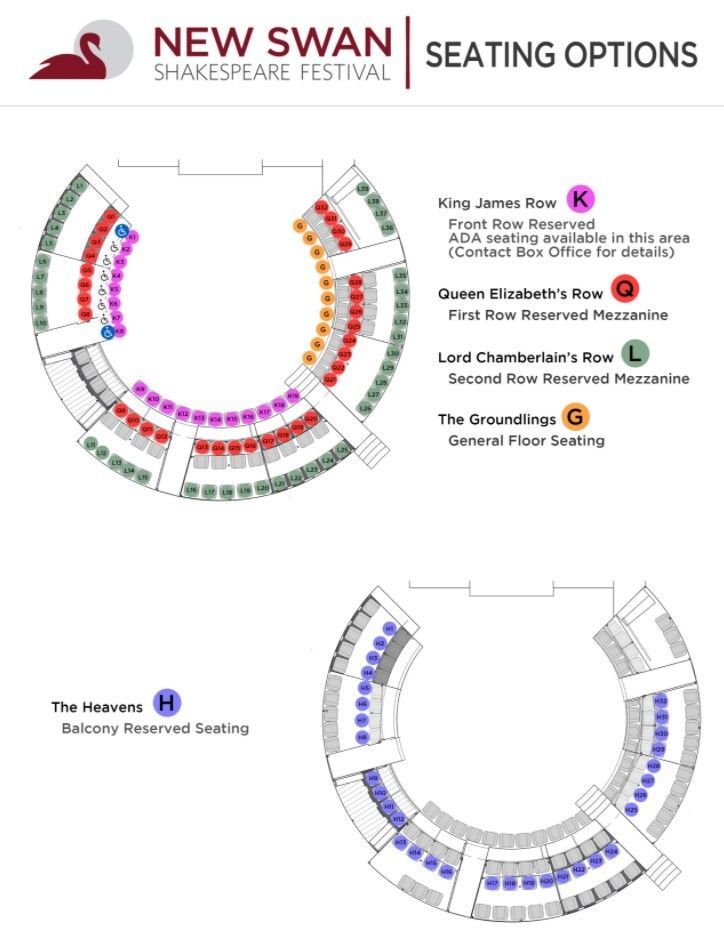 New Swan Shakespeare Festival is hosted and produced in collaboration with the University of California, Irvine, the Claire Trevor School of the Arts, and the Department of Drama.