About New Swan Shakespeare Festival
New Swan Shakespeare Festival is a professional Shakespeare festival located on the campus of UC Irvine in Orange County.  We typically produce two Shakespearean works in a rotating repertory. This year, however, we are bringing three shows under the stars.  New Swan features students and professionals working side by side to produce scintillating Shakespearean productions in a 130-seat, 15-ton, portable, mini-Elizabethan space. The community, campus, and press have embraced New Swan's productions, seminar series, and outreach programs.
Ticket services for New Swan are provided by Irvine Barclay Theatre.
Find out what the critics are saying
Interview with Eli Simon, Artistic Director of New Swan Shakespeare Festival
---
As You Like It
July 15, 20, 27, 29
August 2, 4, 6, 10, 13, 16, 17, 19, 24, 25, 30
September 1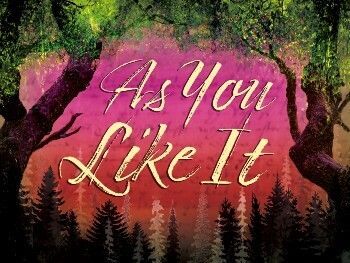 Come escape with us to the Forest of Arden where freedom reigns supreme and love conquers all. New Swan's As You Like It celebrates the search to live the life you want with the people you choose to love.
---
Julius Caesar
July 16, 23, 26, 30
August 3, 5, 9, 12, 18, 20, 23, 27, 31
September 2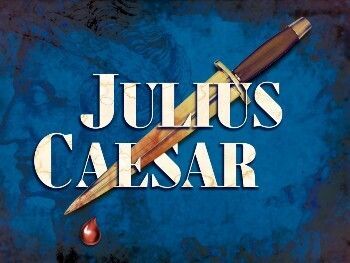 Action and assassination, rivalry and rhetoric, tyranny and terror rip through this timeless play. Experience the immediacy and thrill of Julius Caesar as Rome awaits the Ides of March.
---
The Complete Works of William Shakespeare 
by Adam Long, Daniel Singer & Jess Winfield
July 21, 22, 28
August 1, 8, 11, 15, 22, 26, 29
September 5, 6, 7, 8, 9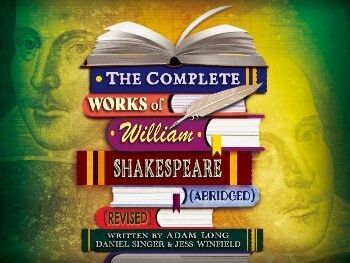 Can three actors really perform all 37 Shakespeare plays in just 97 minutes? This fast-firing comedy attempts to do just that. Join us for this whirlwind, irreverent, madcap farce!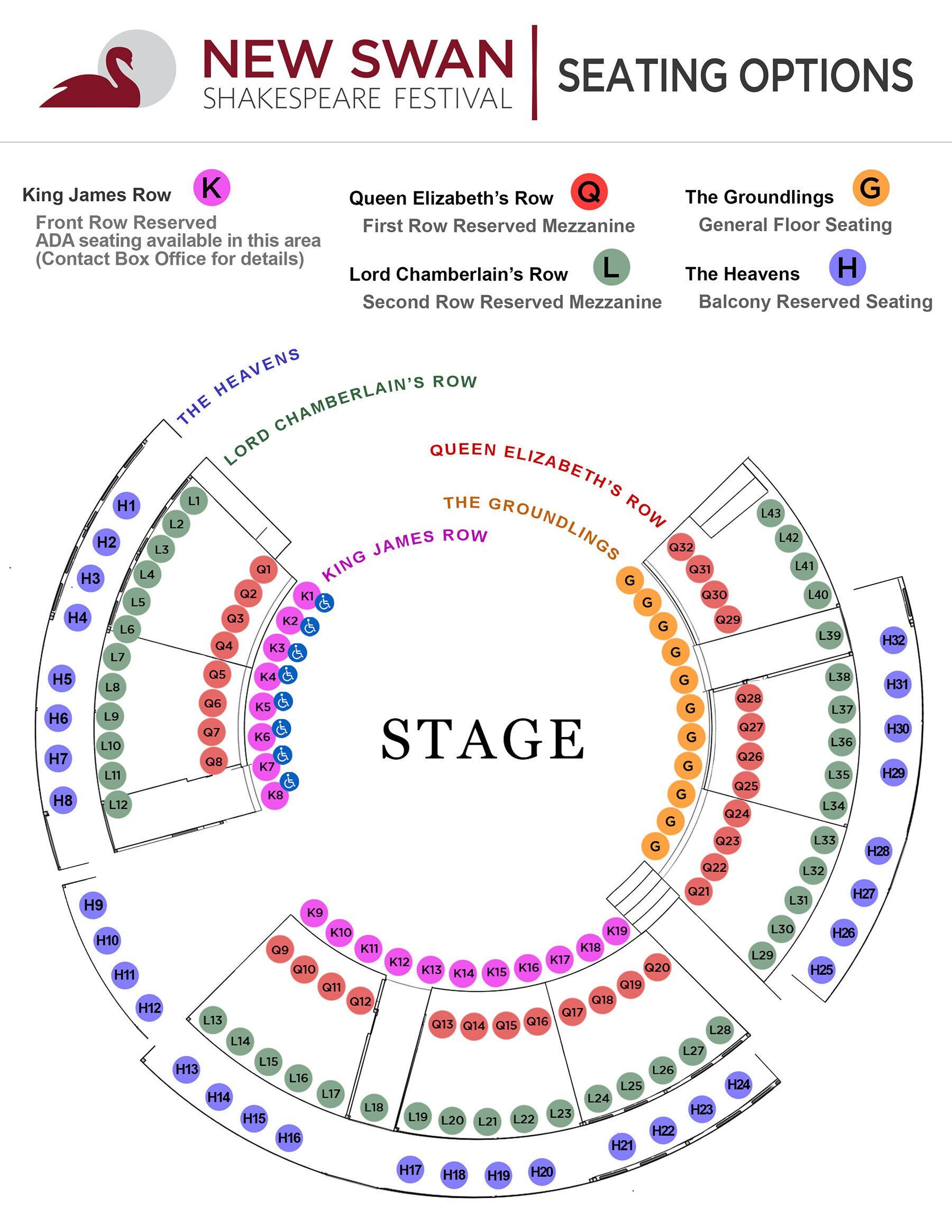 New Swan Shakespeare Festival is hosted and produced in collaboration with the University of California, Irvine, the Claire Trevor School of the Arts, and the Department of Drama.