In the Spotlight: Molly Lynch and National Choreographers Initiative
"National Choreographers Initiative (NCI) is a unique collaboration. The choreographers have the ultimate freedom to create and experiment, and the non-commissioned and non-competitive setting encourages them to grow and further develop their artistic vision."
- Molly Lynch, Artistic Director of NCI
For Molly Lynch, Irvine Barclay Theatre is more than a venue … it is an "intimate space with beautiful sightlines from every seat," making it the perfect setting for the National Choreographers Initiative (NCI), a project which supports and facilitates the creation of new works by upcoming choreographers. 
Molly Lynch has invited 4 choreographers and 16 professional dancers from ballet companies across the country to participate in NCI. The 3-week rehearsal process will culminate in a live performance of new works at the Barclay on Saturday, July 30, 2022 at 8pm. The performance is also available for viewing via livestream.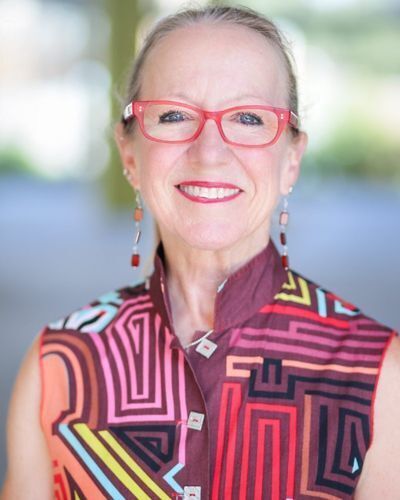 A professor and chair of UC Irvine's Department of Dance, Ms. Lynch founded NCI in 2004 to "support and encourage dance artists to develop new work, and allow them to do so in a nurturing environment. I want the choreographers and dancers to collaborate together on a piece, without the pressure of having a 'premiere.' This should be the next step in the choreographers' development and open new avenues for each of them," says Lynch.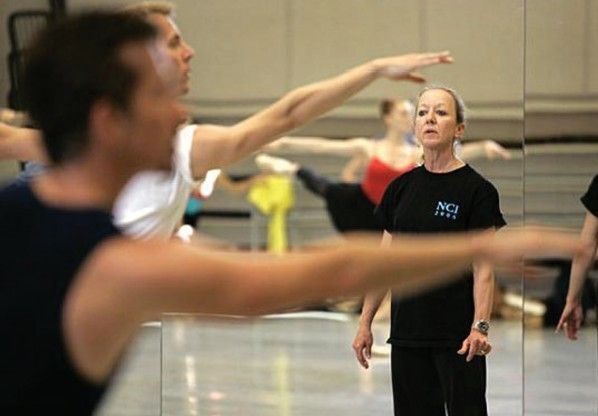 Considered a leading laboratory for new dance in the U.S., NCI has celebrated 17 successful seasons since its founding, garnering national influence in the process.  Ms. Lynch is proud of the reach the program has had within the dance world. "So many works that started at NCI have gone on to be produced or premiered at other companies/organizations. The work is getting out and being seen, and we have supported the initial creative process."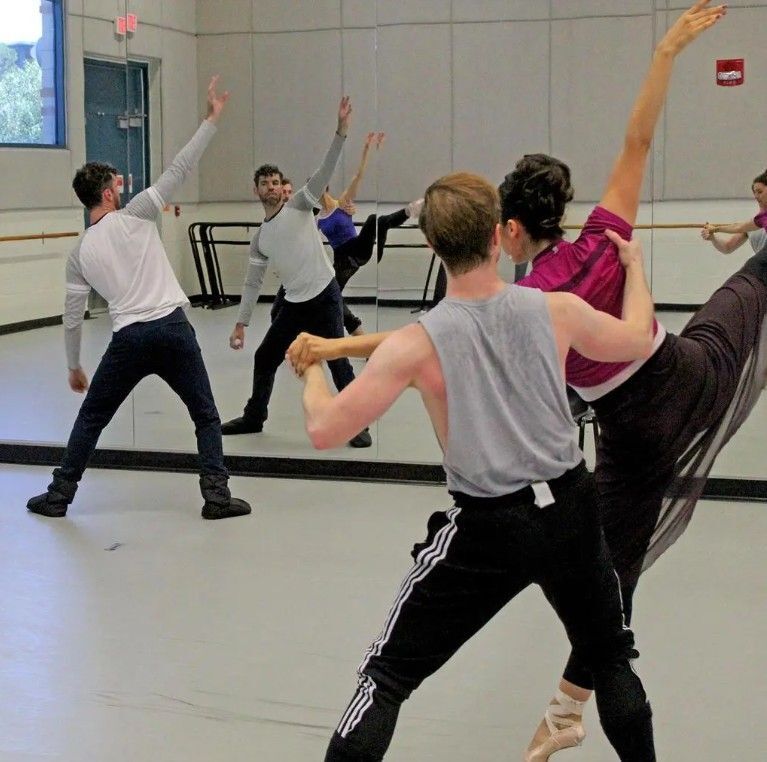 Ms. Lynch has loved the Barclay long before the founding of NCI. She has been involved with the theater since its opening in 1990, not only producing dance works for the Barclay but also enjoying its wide-ranging programming in music, cirque, and theater. "It is home to me, and I appreciate what [the theater offers] to our community," Ms. Lynch notes. 
And so, Irvine Barclay Theatre was an obvious choice to house NCI. "It is a wonderful venue, especially for contemporary dance. The Barclay has always had a commitment to presenting some of the most interesting contemporary dance, so it is a good match of goals and ideas."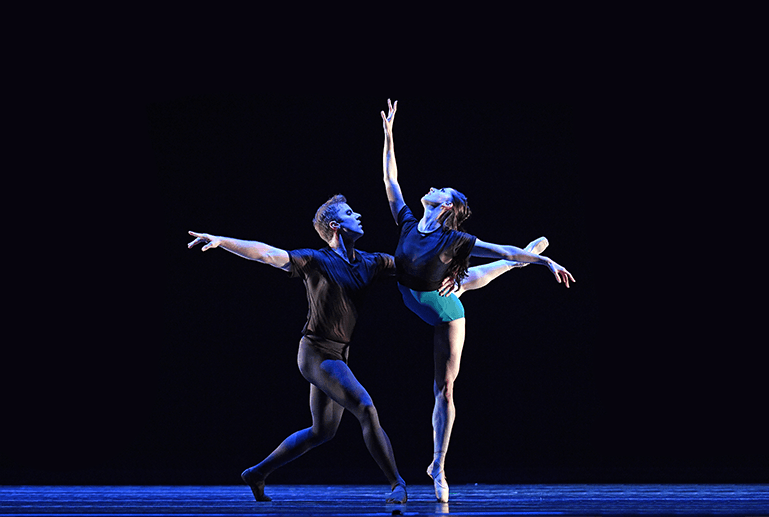 Meet Participating NCI 2022 Choreographers: Emily Adams; Leiland Charles; Jennifer Hart; Gina Patterson
Meet the 2022 NCI Dance Ensemble

Irvine Barclay Theatre commends Molly Lynch for all she has done for both the Irvine and dance community. We are grateful for your partnership as we continue to showcase dynamic new dance performances from today's top talent. Together, we celebrate NCI and look forward to seeing it prosper for years to come at the Barclay. 
Please click here to return to the June 2022 Newsletter Table of Contents.