Thank you for Supporting Your Local Theater!
Thank you. Almost all of our letters and emails to our loyal supporters end with those words. Having recently concluded another successful season, it seems fitting to begin with those words  — important, even.
Really, we can't say thank you enough, because we owe that success to you.
Whether you are a long-time contributor to the Barclay or made your very first gift last season, please know that we are grateful that you chose to support us. We will continue to do our best to turn your generosity into the music, dance, and stories that make such a difference in our day-to-day lives.
John Malkovich, Pat Metheny, Danny Glover, and Linda Eder are among the amazing artists taking our stage next season. Make no mistake. You put them there — just like you put Wynton Marsalis and David Sedaris on stage last season.
Supporting the arts isn't always at the top of peoples' lists, so the fact that you made us one of your priorities is truly humbling.
Thank you again for investing and placing your trust in us. With your help, we will continue working to make your home for the performing arts a place where people can create, learn about, perform, and experience the best the performing arts and entertainment world has to offer!
The Barclay – the best is yet to come,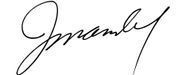 Jerry Mandel, Ph.D. 
President
---
Backstage at the Barclay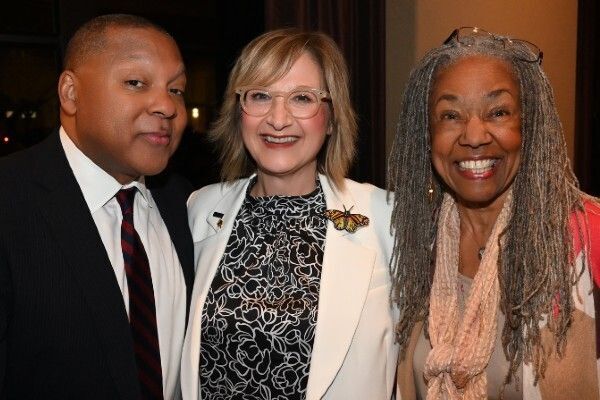 Photo: L-R: Wynton Marsalis, Dr. Tiffany Ana López, Dean of UCI Claire Trevor School of the Arts, and Barclay patron, Mary Watson-Bruce at a post-concert meet-and-greet event.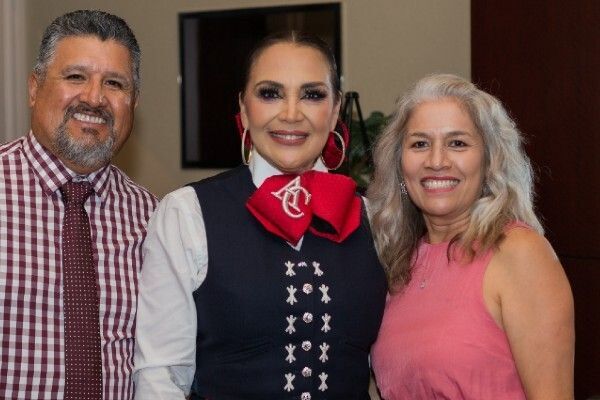 Photo: Aida Cuevas, "the Queen of Mariachi" (center) with Barclay patrons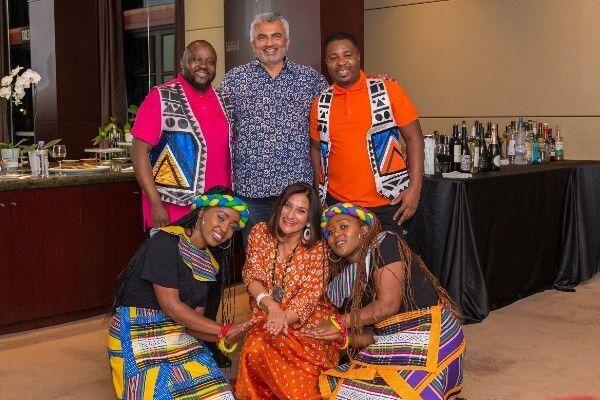 Photo: Anu and Mihir Worah with members of the Soweto Gospel Choir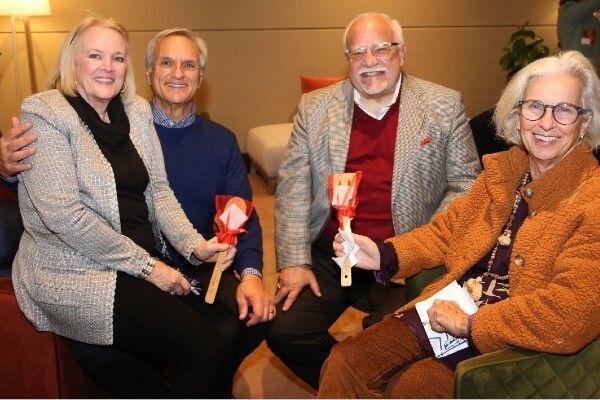 Photo: L-R: Barclay Patrons, Becky & Al Adams, Jack & Joy Kayajanian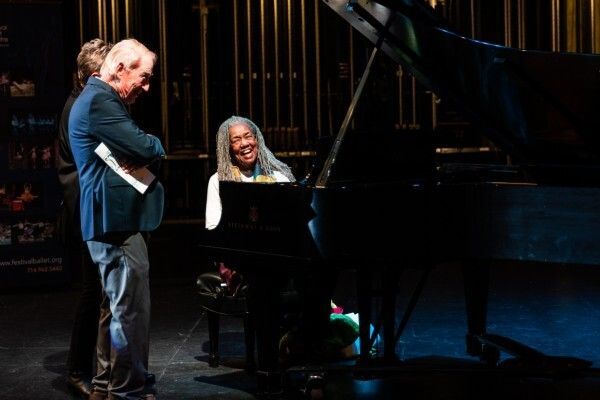 Photo: Mary Watson-Bruce (at the piano) & friends at the Love Your Theater event .
Please click here to return to the July 2023 Newsletter Table of Contents.