In the Spotlight: Production Manager, Tim Owens
We recently had a chance to go "behind the curtain" to talk to Tim Owens, Irvine Barclay Theatre's production manager.
What does a production manager do?
Tim: In theater and live entertainment productions, a production manager organizes all aspects of the event (light, sound, staffing, etc…) and then oversees the execution of all those aspects. But mostly, it's just a fancy name for problem solver!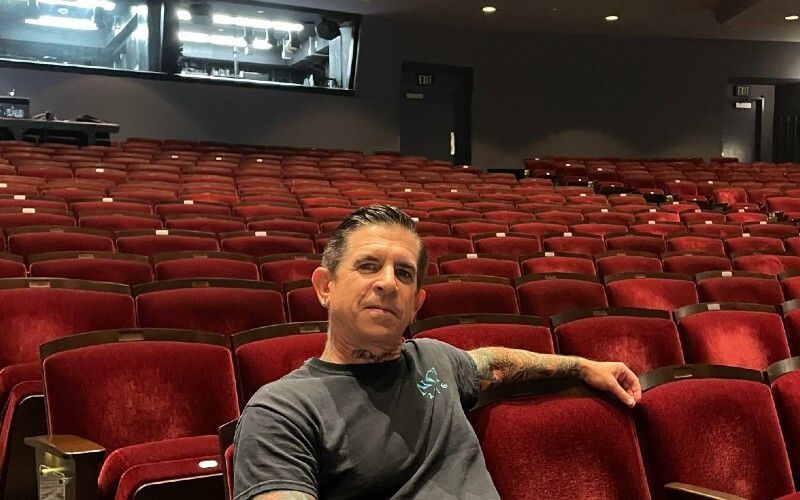 How many years have you been with the Barclay?
Tim: Almost 15.
What is your background and experience, and what led you to the Barclay?
Tim: My background comes from the performance side of the stage, playing guitar for a few different bands in the 90's and early 2000's. After coming off the road after a number of years, a friend suggested I pick up some extra work as a stagehand at the Barclay.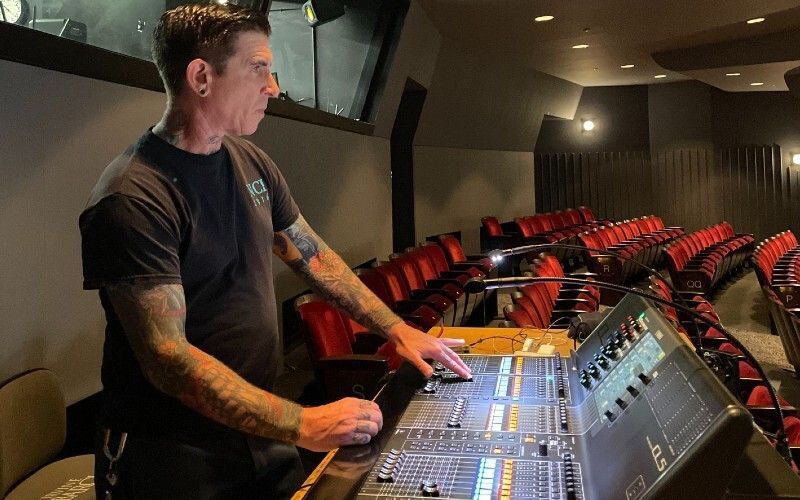 What skills are necessary to be a production manager?
Tim: Being a "people person" is the #1 skill of being a production manager. After that you just need a vast understanding of theatrical lighting, audio, carpentry, rigging. 
What do you like best about being a production manager?
Tim: After all these years, I can't imagine having a life outside of live entertainment. So to be able to watch an event go from start to finish, and then seeing everyone's smile at the end, is still the best part for me.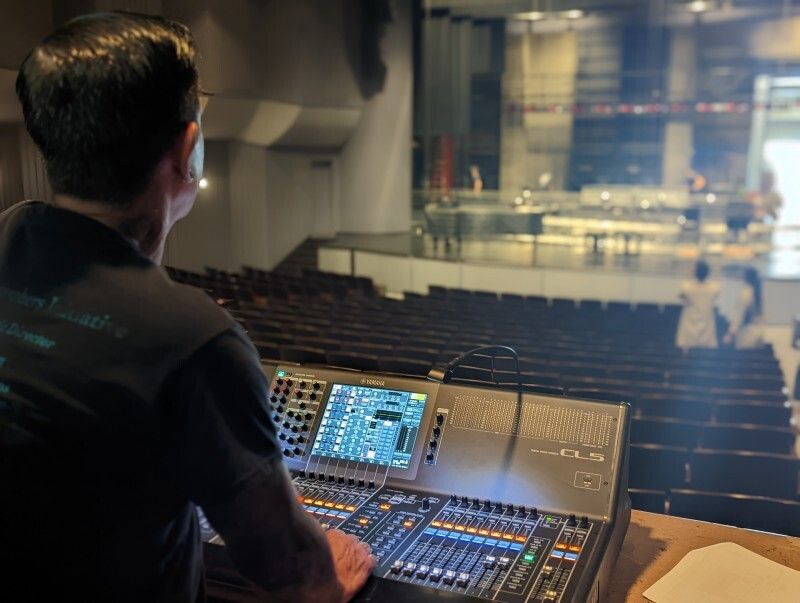 What is the most challenging part about being a production manager?
Tim: Being able to make everyone happy, of course!!!

Please click here to return to the July 2022 Newsletter Table of Contents.