National Choreographers Initiative is searching for talented choreographers for this year's project
If you (or someone you know!) would be interested in creating new choreography on a cast of professional dancers, NCI would love to hear from you. The NCI project dates are July 11-30, 2022 in Irvine, California.
The deadline for choreographer applications is January 28, 2022. 
After the choreographers are selected, NCI will have a casting call for dancers. Amidst the current uncertainty, NCI stays hopeful that its summertime project will continue as planned. Mark your calendar for the showing on Saturday, July 30!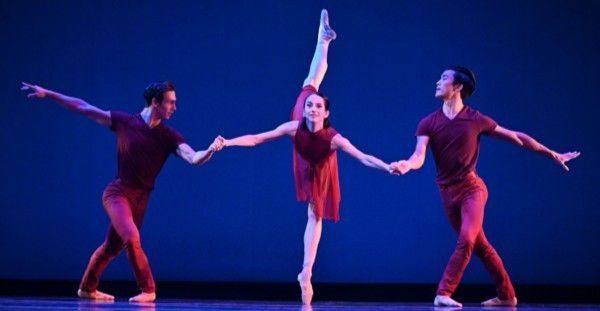 Artistic Director Molly Lynch explains her reason for creating NCI:
"NCI is a unique collaboration. The choreographers have the ultimate freedom to create and experiment, and the non-commissioned and non-competitive setting encourages them to grow and further develop their artistic vision. The dancers also benefit greatly from the creative process. At the end, there is a dance creation that's not predetermined - it's the heart of their artistic expression, and it is energizing! - Molly Lynch, Artistic Director of NCI
Please click here to return to the January 2022 Newsletter Table of Contents.