Jazz organ icon Joey DeFrancesco brings his swinging, joyous sound to the Barclay 
Thursday, February 24, 2022 at 8pm
---
A four-time Grammy Award nominee with more than 30 recordings as a leader under his belt, Joey DeFrancesco is the master of the mighty B-3. Credited as single-handedly reinvigorating organ jazz in the mid-eighties with his vintage Hammond, DeFrancesco has collaborated with hundreds of jazz's greatest names including Ray Charles, Diana Krall, Miles Davis, and George Benson.
Called the "reigning king of jazz organ" (JazzTimes), DeFrancesco's rousing technique is capable of death-defying pace and soulful improvisation, generating a swinging, joyous sound that's unmatched among contemporary jazz organists.
"He has dominated the instrument and the field as no one of his generation has." – Chicago Tribune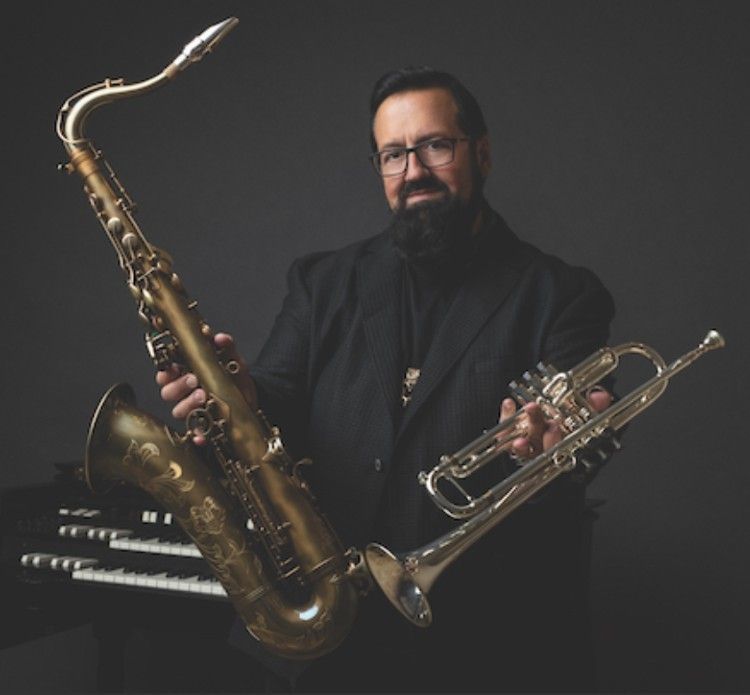 READ
"What separated me from a lot of other organists was the huge influence I took from tenor saxophone players. So I have a certain sound that I love, and that was already in my mind. No matter what instrument I'm playing, there's a certain concept that always comes through." - Joey DeFrancesco
WATCH
Please click here to return to the February 2022 Newsletter Table of Contents.