Barclay Hosts an Enriching Benefit Event
Irvine Barclay Theatre's mission is three-fold: present exceptional performances by diverse artists, provide a state-of-the-art venue for community organizations and university programs, and broaden the scope, availability, and appreciation for the performing arts in Orange County. We would like to highlight a community-organized event coming up in September that exemplifies our commitment to delivering on our three-part mission.
This event is free, with online registration
Down Syndrome Showcase
Sat. Sep. 9, 2023 at 3pm
Presented by University of California, Irvine's Center for Aging Research - Down Syndrome and Institute for Memory Impairments and Neurological Disorders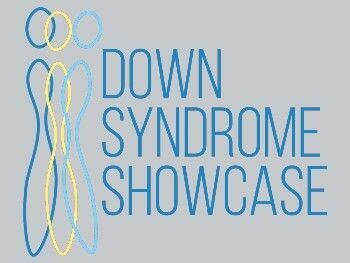 On Saturday, September 9, 2023, the Down Syndrome Showcase will celebrate artistic and creative abilities of children and adults with Down Syndrome. Participants of all ages will perform on our professional stage, and visual artists will display their works in our lobby. Some highlights include a martial arts demonstration, vocalists, and a Hawaiian dance ensemble. University of California, Irvine students and scholars researching in this field will also have the opportunity to present their work and connect with the community.
Here's a glimpse of the artwork and performances from the showcase participants.
---
Irvine Barclay Theatre plays host to hundreds of community cultural events each year. From dozens of youth dance recitals creating unforgettable memories for families, to performances showcasing the rich diversity of our community, the Barclay provides an affordable professionally staffed and managed venue to many local organizations. Your contributions enable us to bring the people and programs that foster performing arts creation, innovation, and education for participants of all backgrounds. To learn more about renting the Barclay, email rental@thebarclay.org or call (949) 536-2711.