In the Spotlight: Gary Payne
Positive leadership is essential in navigating significant challenges. We recently had a chance to talk to Gary Payne, senior vice president of finance and operations, about his many responsibilities and what he finds most rewarding about working for the Barclay.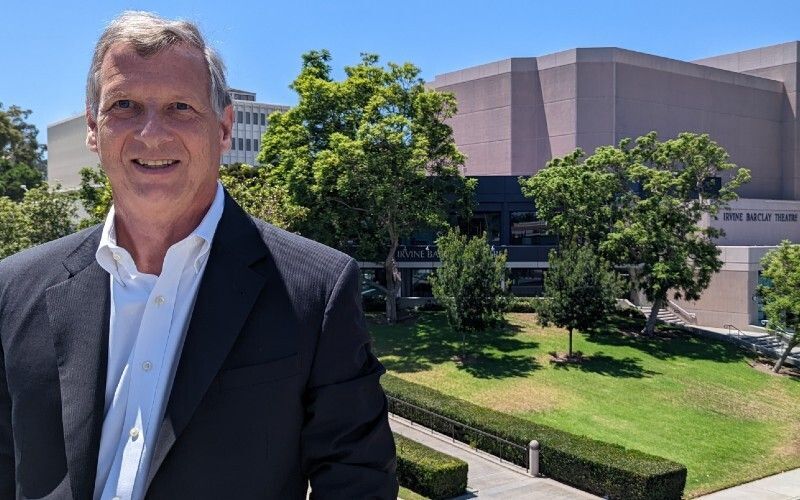 What are the main responsibilities of a senior vice president of finance and operations?
The main responsibilities of my position are to oversee all aspects of the financial operations of the organization, which include the day to day processing, budgeting, long-term strategy and planning, monthly reporting to senior management and the board of directors.

I am also responsible for providing all information needed for our external auditors, preparing an audit of our finances and working with the auditors to produce our annual audited financial statements. I am also responsible for all aspects of human resources within the organization, including processing of payrolls, new hire onboarding, and resource management.

The other two large areas of responsibility are managing all technical aspects of the organization and managing the personnel responsible for the maintenance of the theater itself.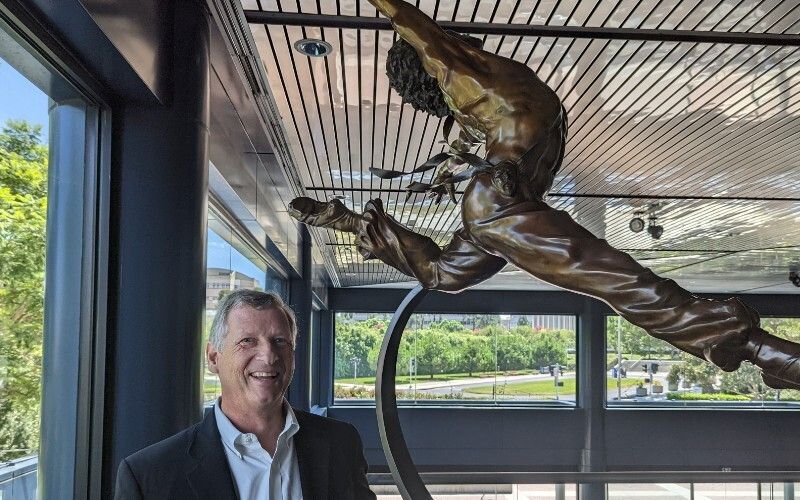 How many years have you been with the Barclay?
I have been with Irvine Barclay Theatre for 21 years. It is always easy to remember as I started three months before 9/11. When 9/11 took place, our president at the time was returning from France on a plane which had to turn around and land in France. So I was left making the strategic decisions on how to handle the situation, given any public facility was potentially a target for additional attacks.
What is your background and experience, and what led you to the Barclay?
After earning my degree in economics, my first job was with a movie studio, handling the accounting for international distribution of our movies. Within a short time, I was made an accounting manager and was our controller's right hand. Next, I worked for a mutual fund company, and then got into the technology industry. Within that sector, I bought a division of the company I was working for and in the subsequent five years, tripled the revenue of the technical training company. After selling the company, by happy circumstance, I found my way to the Barclay, where I have enjoyed 21 rewarding years.
What do you find most rewarding about your job at the Barclay?
It really is the little things — from providing a perfectly clean audit, to solving a problem for an employee, whether it is payroll, HR, or technical in nature. It's been great to work with colleagues who have also had long tenures at the Barclay. We've all become family. And, we've recently hired younger employees, who have brought new energy to our company.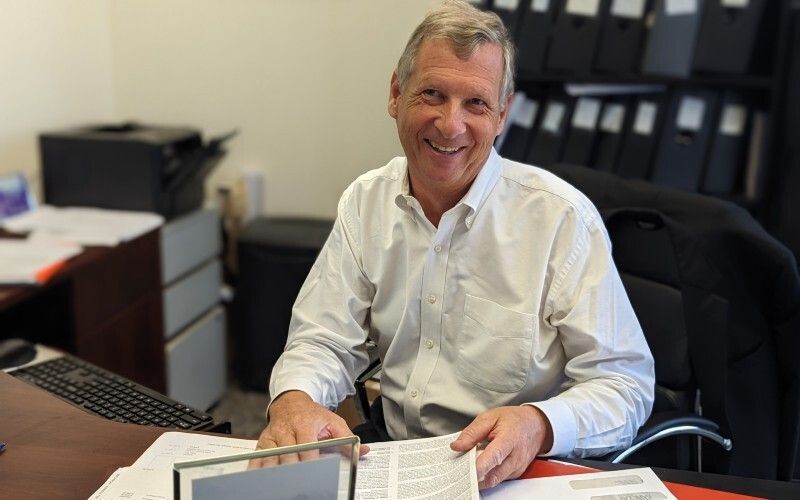 What is the most challenging aspect of your job during the global pandemic?
Now this is an interesting question as there was definitely a migration of thoughts and challenges during these most difficult times. At first, like everyone else, we had to determine how to keep the organization open and viable with a clear directive of maintaining as much of our staff as possible. 
Then, the number one challenging aspect became ascertaining what we could or couldn't do based on local and state health orders, recognizing that the plans we made had to be flexible during a period of time during which the rules of the game were changing on a daily basis.
The second challenge was trying to determine what other funding avenues were available to us on local, state, and federal levels: PPP loans, local arts grants, and the federal and state shuttered venues grants; keeping track of all of these avenues, our qualifications for them, applying for them and then reporting back, demonstrating full compliance.
In summary, I think the overlying difficulties revolved around sorting out what was real, what was in our control, and what was the truth.
The most challenging aspect, coming out of the pandemic, has been working on ensuring that our audiences felt safe to come back and, once again, enjoy great music, dance, and comedy in Orange County's most intimate, acoustically superior theater!

Please click here to return to the August 2022 Newsletter Table of Contents.