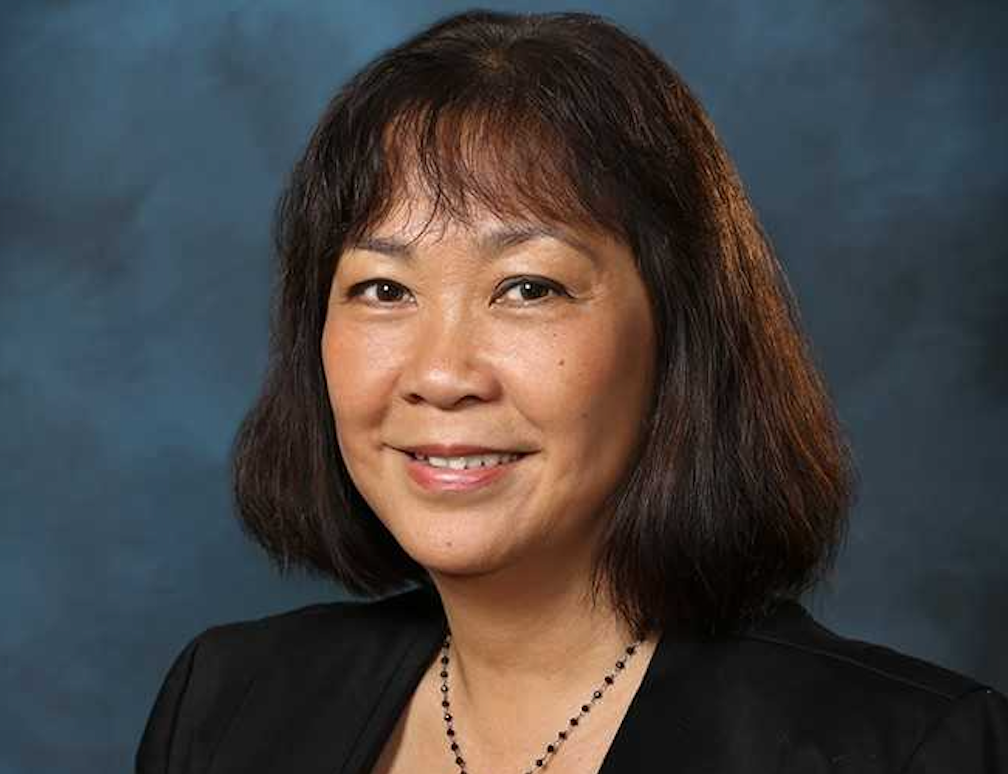 When Liza Krassner joined the Barclay Board in 2018, she quickly began to spread the word and advocate for the theatre. "The Barclay is a community theatre," Liza says. "I introduce people to it because the rich and diverse program enables me to say, 'Hey, we are doing something for everybody over here.'"
As we enter the Barclay's 30th anniversary year, it's wonderful to have board members who remember the theatre being built. Liza and her husband, Stuart Krassner, both long-time UCI employees, have always attended the theatre. Liza is a Senior Administrator for the Program in Public Health at the Susan and Henry Samueli College of Health Sciences; and Stuart, a retired professor of tropical medicine, was one of the first 100 faculty hires at UCI. In the early days, Liza attended the dance program (especially, to see her first love, tango) and enjoyed many UCI student performances. In recent years, she has made a point of attending nearly all the Broadway and jazz events. "Jazz outreach is very important to me," Liza says. "It's America's original and greatest art form. It's unique, diverse and encompasses almost everyone."
Liza's goal is to build inclusive communities. Over the past two years, she has become a wonderful guide and has worked closely with our staff to shape our ArtsReach program. Her first priority was to initiate a new partnership between the Barclay and the Regional Center of Orange County to bring people with developmental disabilities to the theatre. Liza has a personal reason for supporting this work. One of her two sons has autism, and she has become an active and effective advocate in recent years, serving as the RCOC's board delegate to the Association of Regional Center Agencies of California.
When considering the effect of the pandemic on the arts, her first thought is for the artists: "We need to continue to support our artists. Many of us are in lockdown, and we are enjoying so much art online right now. The artists thrive on performance and they are not able to perform in person right now—and yet here they are, keeping us entertained and giving back."
Liza is with UCI's Program in Public Health, and her unit has been involved in the response to the Covid-19 pandemic.  She is involved in the support team that provides resources and information that promote healthy behaviors and safe practices on campus and in the community. Presently, she is participating in a committee that is planning the resumption of campus staff operations.  As we move towards reopening our theatre, it's reassuring to know that we can benefit from her experience in this area.